Get Outside: Dog Parks in Morris and Essex Counties
Your pooch need lots of exercise, and your living room is not the place for it. Here, some better ideas: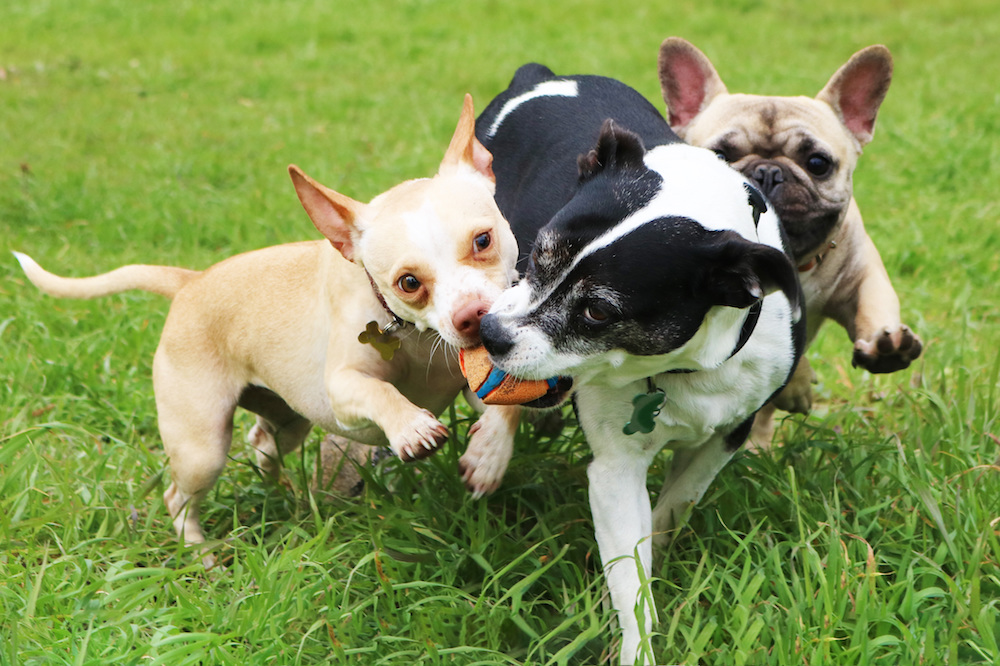 Bloomfield Watsessing Park Locust Ave.
Boonton Tourne County Park McCaffrey Ln.
Livingston East Hills Park Shrewsbury Dr.
Maplewood/ Millburn South Mountain Reservation Crest Dr.
Montclair Brookdale Park Grove St.
Morristown Lewis Morris Park Mendham Rd.
Mount Olive Turkey Brook Park, Flanders Rd. and Sunset Dr.
Parsippany Cameron Dog Park S. Beverwyck Rd.
Pine Brook Montville Township Dog Park Changebridge Rd. at Kramer Rd.
Randolph Randolph Township Dog Park Millbrook Ave.