Get Outside: Fishing in Morris and Essex Counties
There are plenty of places to cast your line in Morris and Essex counties. Here are a few of our favorites.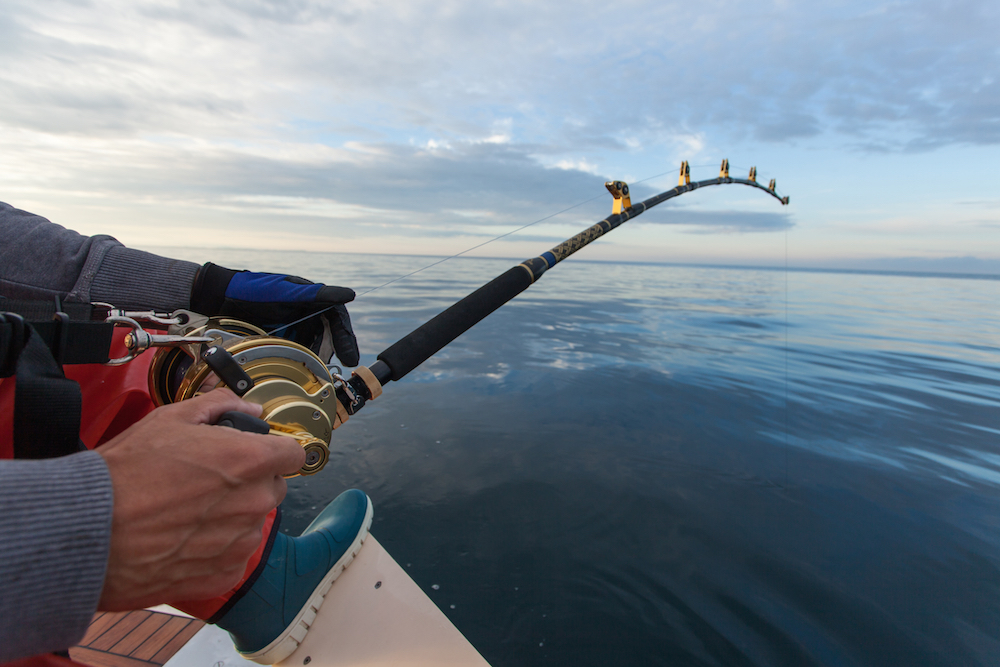 Lake Hopatcong, the largest lake in the state, offers excellent year-round fishing. In the summer you're likely to reel in brown, rainbow and brook trout. In the winter, you can try your hand at ice fishing for perch and pickerel.
Both largemouth and smallmouth bass are abundant at Budd Lake, where you can fish from a boat as well as a brand-new, 100-foot pier.
You can also go boat-free at Branch Brook Park Lake in Newark, Diamond Mill Pond in Millburn, India Brook in Mendham and Verona Park Lake in Verona, all of which are stocked with trout in the spring.
Other options: Burnham Park Pond in Morristown, Clarks Pond in Bloomfield and Sunrise Lake in Mendham.
(Be sure to get your fishing license at njfishandwildlife.com if you are between the ages of 16 and 69.)