Get Outside: Nature Walks in Central Jersey
Enjoy hiking, educational opportunities and more at one of the many tranquil nature spots in our area.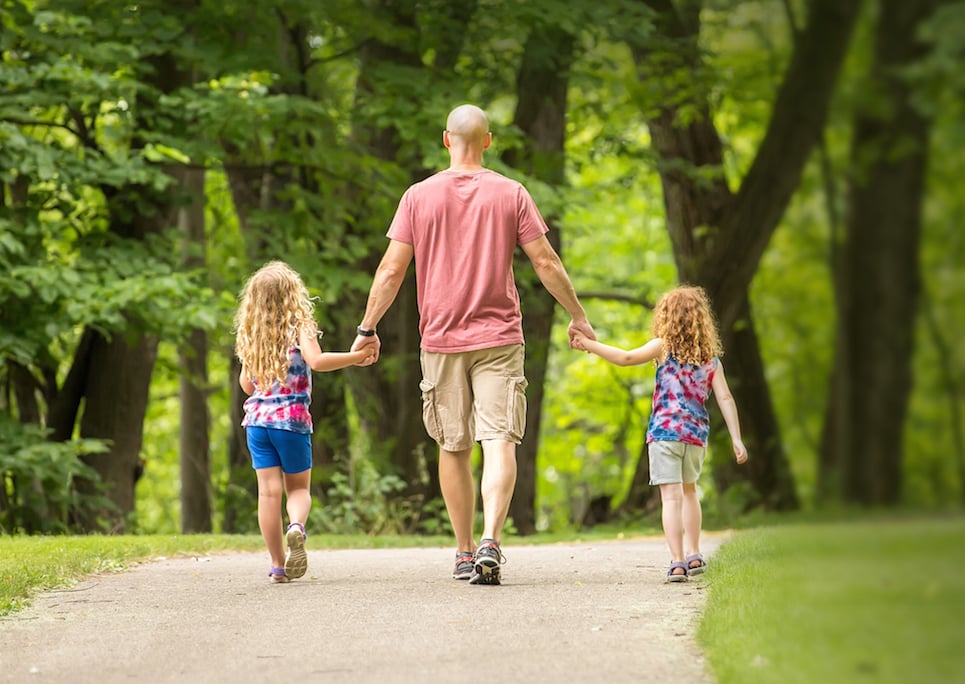 Cheesequake State Park (Matawan): This unique parks is located between two different ecosystems and is home to open fields, saltwater and freshwater marshes, a white cedar swamp and a northeastern hardwood forest. Five designated trails, ranging from 1.5 miles to 3.5 miles, vary in difficulty level from easy to moderate.
Jamesburg Park Conservation Area (East Brunswick, Helmetta, Spotswood and Monroe Township): Inside the 1,400-acre park you'll find a network of four marked trails ranging from 0.6 mile to 2.8 miles long.
John A. Phillips Open Space Preserve (Old Bridge): This 1,700-acre preserve has four major hiking trails, ranging from a half-mile to 2.1 miles.
Plainsboro Preserve (Plainsboro): Hike more than 5 miles of trails at this 1,000-acre preserve. Those with a keen eye can spot different birds—the park is home to over 150 species.
Thompson Park Conservation Area (Monroe Township): About five miles of trails enable you to take a short stroll or string several together for a longer hike.
Washington Crossing State Park (Titusville): The 3,575-acre park is known for its trails and wildlife, including whitetail deer, great-horned owl and redtailed hawk.