Get Outside: Nature Walks in Morris and Essex Counties
Enjoy hiking, educational opportunities and more at one of the many tranquil nature spots in our area.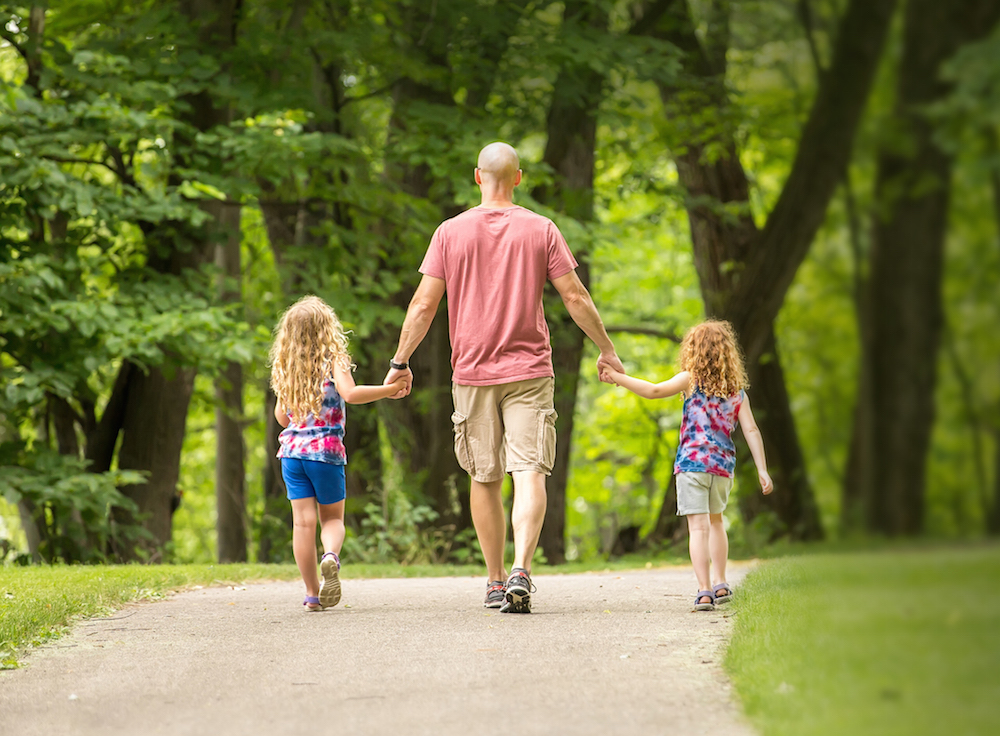 Bamboo Brook Outdoor Education Center (Far Hills): Take a group tour of this historic house and grounds or enjoy a leisurely hike through the 670 acres, which include fields, trails, woodlands and a formal garden that dates back to the 1920s.
Mahlon Dickerson Reservation (Jefferson Township): Boasting nearly 3,350 acres of near-wilderness and recreational space and more than 20 miles of multi-use trails, this is the largest park in the Morris County system. Enjoy horseback riding, archery, hiking and even model boat racing.
Frelinghuysen Arboretum (Morris Township): These 127 acres of tranquil woodlands and meadows surround a colonial revival mansion. Enjoy a scenic walk and learn about native plants on a tour led by expert horticulturists or show up for one of many educational events.
Tourne County Park (Denville): Stroll along this park's extensive trail and see how many of the nearly 250 species of native wildflowers you can identify in this 547-acre preserve. Or challenge yourself by hiking to the highest point—you'll be rewarded with a spectacular view of the Manhattan skyline.
Mills Reservation (Cedar Grove): This unspoiled county park features several walking/jogging trails, including four main trails and many smaller ones that are suitable for all abilities. Enjoy a scenic view of not only the New York City skyline but also the basaltic lava that formed the mountain range.
Silas Condict County Park (Kinnelon): Twelve miles of easy trails meander through this compact park, linking several scenic overlooks. Go for a jog or a hike or take advantage of picnic tables, grills and a ball field and plan a picnic with family and friends.