Get Outside: Parks in Monmouth County
Enjoy hiking, educational opportunities and more at one of the many tranquil nature spots in our area.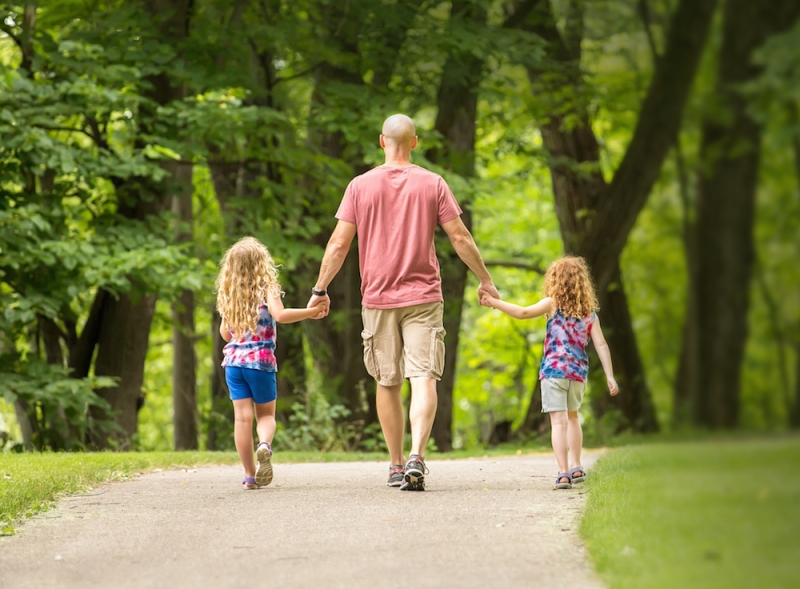 Atlantic Highlands
Mount Mitchill Scenic Overlook
460 Ocean Blvd. 732.872.0336
Colts Neck
Dorbrook Recreation Area
353 Route 537 732.542.1642
Freehold
Turkey Swamp Park
200 Georgia Rd. 732.462.7286
Freehold Township
For more information about the parks of Freehold Township, call 732.294.2000.
Duchess Court Park
20 Duchess Ct.
Durand Park
225 Randolph Rd.
Medford Park
1 Medford Blvd.
Michael J. Tighe Park
65 Georgia Rd.
Opatut Park
458 E. Freehold Rd.
Orchards Hills Park
145 Joysan Ter.
Sandy Brook Park
10 Parkside Ave.
Sargent Park
50 Sargent Rd.
Stonehurst Park
240 Stonehurst Blvd.
Whittier Oaks Park
500 E. Freehold Rd.
Woodcrest Park
55 Spruce St.
Woodgate Park
100 Ticonderoga Blvd.
Wynnefield Park
130 Hibernia Way
Highlands
Gateway National Recreation Area
Sandy Hook Unit 29 Hudson Rd. 718.354.4606
Henry Hudson Trail Popamora Point
369 Shore Dr. 732.495.2115
Holmdel
​Historic Longstreet Farm
44 Longstreet Rd. 732.946.3758
Holmdel Park
44 Longstreet Rd. 732.946.9562
Howell
Manasquan Reservoir
311 Windeler Rd. 732.919.0996
Lincroft
Sunnyside Recreation Area
628 Middletown- Lincroft Rd. 732.224.1367
Thompson Park
805 Newman Springs Rd. 732.842.4000, ext. 4312
Long Branch
Seven Presidents Oceanfront Park
221 Ocean Ave. North 732.229.0924
Manalapan
​Monmouth Battlefield State Park
16 Route 33 732.462.9616
Manasquan
​Fisherman's Cove Conservation Area
391 Third Ave. 732.922.4080
Marlboro
Big Brook Park
521 Route 520 732.842.4000
Matawan
​Cheesequake State Park
300 Gordon Rd. 732.566.2161
Middletown
Deep Cut Gardens
152 Red Hill Rd. 732.671.6050
Hartshorne Woods Park
300 Navesink Ave. 732.872.2670
Huber Woods Park
25 Brown's Dock Rd. 732.872.0336
Tatum Park
151 Red Hill Rd. 732.671.6050
Millstone
Perrineville Lake Park
143 Baird Rd. 732.842.4000
Oakhurst
Weltz Park
650 W. Park Ave. 732.229.7025
Oceanport
​Wolf Hill Recreation Area
3 Crescent Pl. 732.229.7025
Port Monmouth
Bayshore Waterfront Park
719 Port Monmouth Rd. 732.787.3033
Upper Freehold
Clayton Park
161 Emley's Hill Rd. 609.259.5794
Crosswicks Creek
Park Route 537 609.259.5794
Union Transportation Trail
114 Jonathan Holmes Rd. 609.259.5794
Wall
Allaire State Park
4265 Atlantic Ave. 732.938.2371
Shark River Park
1101 Schoolhouse Rd. 732.922.4080