Get Your Tickets for Bergenfest 2014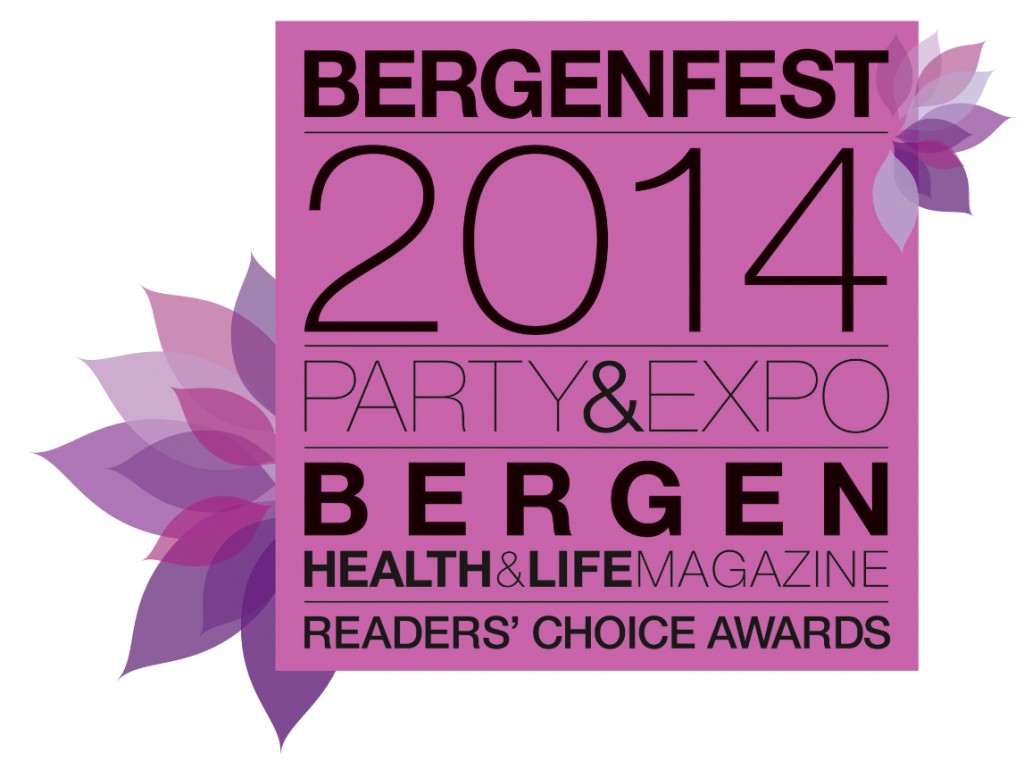 DON'T MISS BERGEN COUNTY'S BIGGEST CELEBRATION!
No one knows the best go-to destinations in Bergen County better than the people who live here. You voted for your favorites and now we are bringing them all together for our annual Bergenfest party & expo.
Come celebrate with us!
THURSDAY, OCTOBER 2
The Rockleigh
26 Paris Ave
Rockleigh, NJ 07647
Ticket Information
VIP Ticket Admittance – Don't miss a thing!
Enjoy EARLY admission and the chance to win great prizes, and special gifts*.
$50 in advance | $65 at the door. VIP Hour 5 to 6 PM, admittance 5 to 9 PM.
General Ticket Admittance
$35 in advance | $50 at the door. Admittance from 6.00 PM only to 9 PM.
*VIP tote bag will be given to the first 500 VIP attendees.
Please contact Nigel Edelshain, 201-573-5557, Marketing Manager, Bergen Health and Life for sponsorship information.
Check out a previous Bergenfest Highlights Video Below