Gina L. Campanella
Gallagher Campanella LLC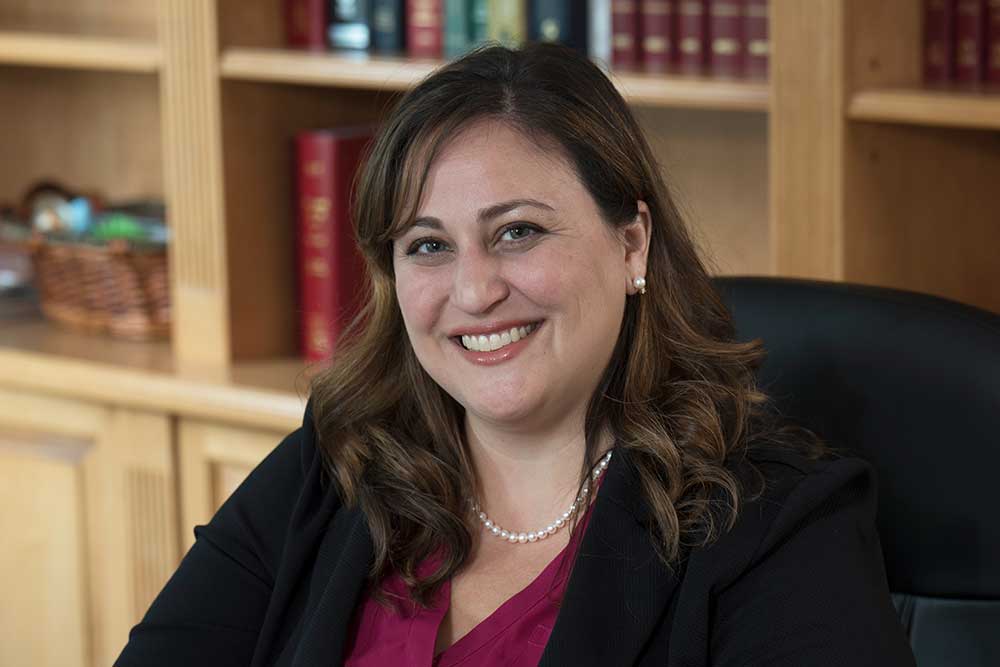 GALLAGHER CAMPANELLA is a boutique health care law firm specializing in health care regulatory compliance, transactional matters and litigation. Through years of practice in the fields of health care law, Ms. Nan Gallagher and Ms. Gina Campanella understand the unique needs and concerns of the healthcare industry.
A Wyckoff native and active member in the Wyckoff Chamber of Commerce, Ms. Campanella opened her practice as a solo practitioner in 2015. In September 2017, Ms. Campanella launched a partnership with Ms. Gallagher, a healthcare litigator and administrative attorney. "I am proud to be back practicing in my hometown and in my new partnership. Nan and I have devoted our careers to the advocacy of healthcare professionals and entities and our work complements one another," states Ms. Campanella.
Top Lawyer Ms. Campanella, who focuses on healthcare regulatory and transactional matters for small practices, large societies and medical groups, is a national speaker in topics related to physician employment, risk management and HIPPA compliance. In addition, she speaks to graduating residency classes on these topics.
As the practice continues to grow, the two attorneys reach another milestone opening a second location in Morristown, NJ.
356 Franklin Ave., 2nd Floor, Wyckoff, NJ 07481 201.891.3726 | gchealthlaw.com