Glenn A. Rothenberg, D.D.S., P.A.
The Rothenberg Dental Group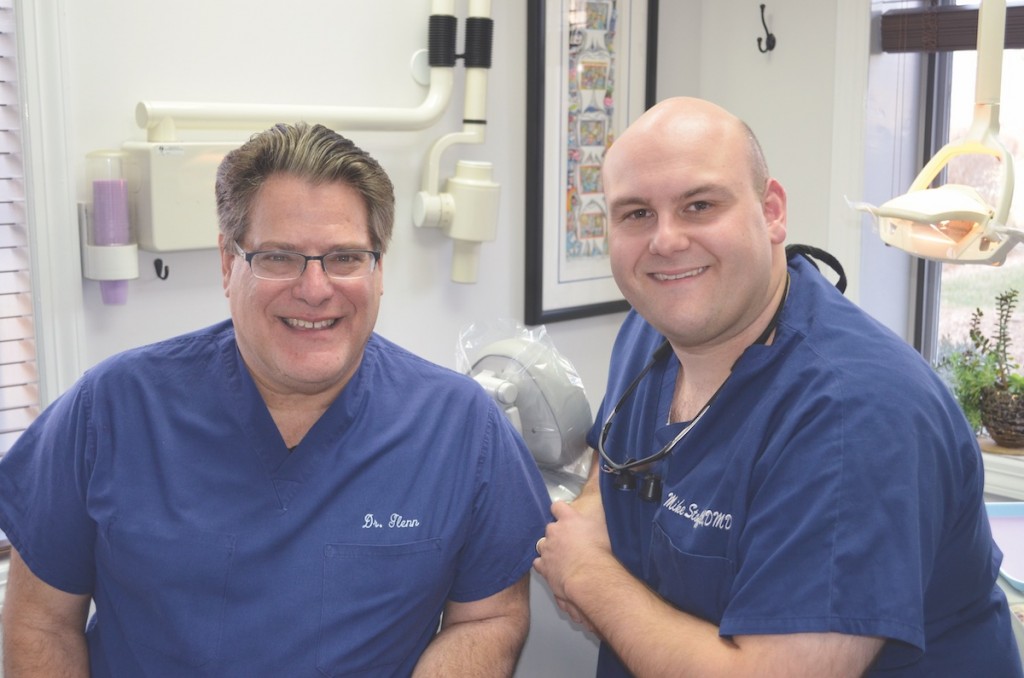 29 Columbia Tpke., Suite 102, Florham Park, NJ 07932 • 973.301.0011 • www.glennrothenberg.com
The Rothenberg Dental Group is a family dental practice in Florham Park, New Jersey. Dr. Glenn Rothenberg and his associate Dr. Michael Stoffel provide high-quality, comprehensive dental care to patients of all ages. A graduate of NYU College of Dentistry, Dr. Rothenberg has been in practice for over 35 years and comes from a family of dentists, dating back generations. Dr. Stoffel is a top graduate from Rutgers School of Dental Medicine and completed a residency at Newark Beth Israel Medical Center. With a focus on patient education and prevention, the doctors strongly believe in using minimally-invasive techniques to provide the most pleasant pain-free experience. Together they treat a broad spectrum of dental diseases and problems while always keeping in mind what is best for the patient.