Glenn A. Rothenberg, D.D.S., P.A.
The Rothenberg Dental Group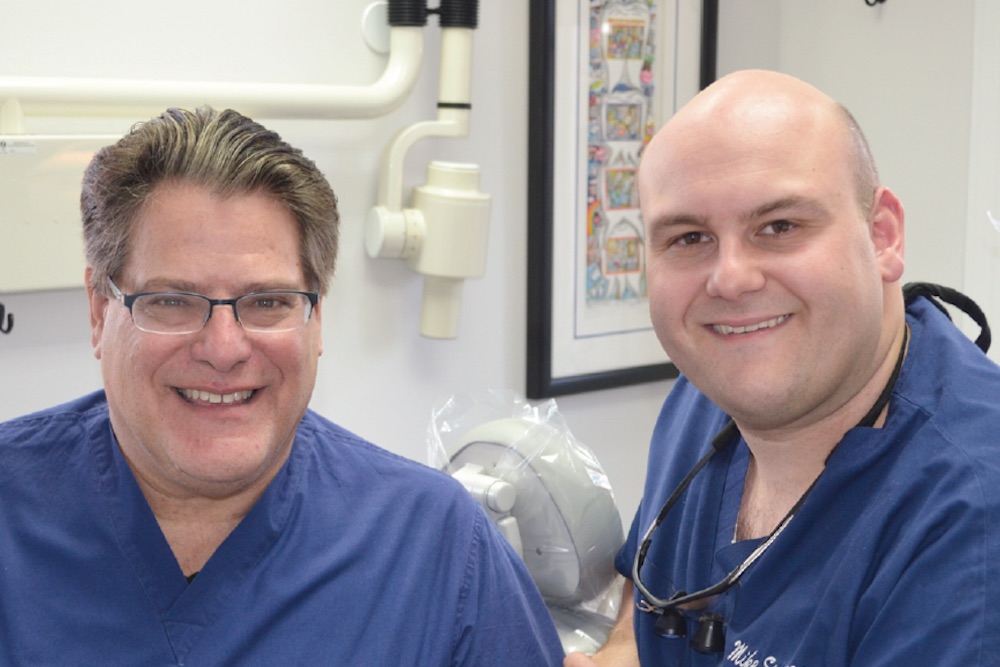 THE ROTHENBERG DENTAL GROUP is a family dental practice in Florham Park, New Jersey. Dr. Glenn Rothenberg and his associate Dr. Michael Stoffel provide high-quality, comprehensive dental care to patients of all ages. A graduate of NYU College of Dentistry, Dr. Rothenberg has been in practice for over 35 years and comes from a family of dentists, dating back generations. Dr. Stoffel is a top graduate from Rutgers School of Dental Medicine and completed a residency at Newark Beth Israel Medical Center.
With a focus on patient education and prevention, the doctors strongly believe in using minimally-invasive techniques to provide the most pleasant pain-free experience. Drs. Rothenberg and Stoffel are constantly taking continuing education courses and are members of several study groups and associations; furthermore, Dr. Rothenberg is a court-certified dental expert. Together they treat a broad spectrum of dental diseases and problems while always keeping in mind what is best for the patient. The practice prides itself on being family-oriented with the ability to restore from the very simple to the very complex. Second opinions, new patients and same day emergencies are always welcome.
29 Columbia Tpke., Suite 102, Florham Park, NJ 07932 • 973.301.0011 • glennrothenberg.com