Great health from A to Z
Want to feel better, live longer and be more wellness-savvy? Here are 26 tips to get on your way!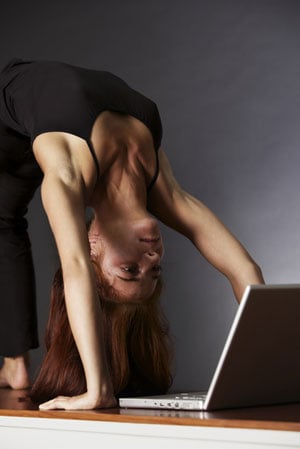 "A is for apple" begins many kids' books, while a popular saying credits daily use of this A-fruit with "keeping the doctor away." but what if all 26 letters climbed aboard the bandwagon of good health? That question inspired Bergen Health & Life to do a bit of research into the latest health findings. The result: the good-health alphabet you'll find on this photo gallery!