Sponsored Content
HAPPY VIBES. HAPPY LIFE.
FIND YOUR HAPPY AT SPRING HILLS LIVINGSTON!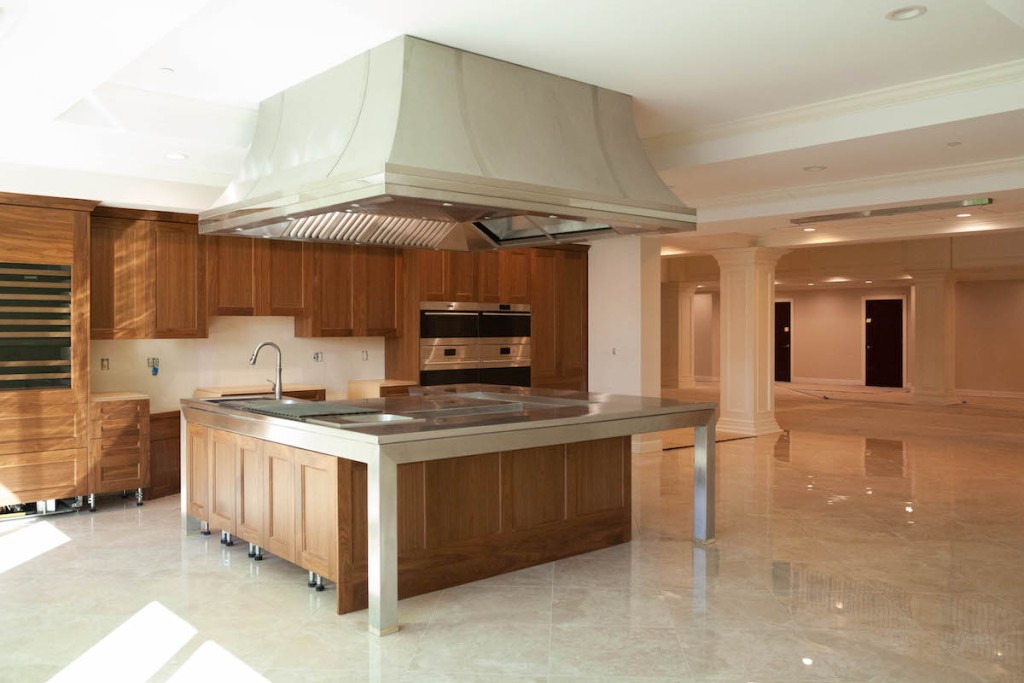 The kitchen is the heart of every home.  It's a place to gather, fuel the body with nourishment and quench the spirit with light moments of laughter or deep conversations about life.  That's why at Spring Hills Livingston, we have designed our senior living residence with multiple common areas to have a lifestyle that supports socialization and a healthy life.
Expect to witness culinary excellence in our state-of the-art presentation kitchen through special events and tastings. We encourage family and friends to join us by booking their special event in our private dining room or mingling in our private piano bar and lounge.  Our grand atrium is adorned with crystal chandeliers, fireplaces, and plenty of comfortable seating for entertaining guests.
Our residents enjoy restaurant style dining and experience chef-inspired cuisine. Our on-site menu delights and satisfies.  We are committed to giving our residents a rich and pleasurable dining experience every day through our Signature Dinging Program.  In addition to providing delicious meals and personalized service, our thoughtful dining associates also work individually with residents to accommodate special dietary needs and requests.
This fresh approach to dining provides our residents with choice, quality and fulfillment.  Residents savor selections from a diverse menu with a delicious array of healthy breakfasts, lunches and dinner entrées with over 14 choices.  We include favorite comfort foods and delectable desserts that tempt the tastebuds.  We also provide scrumptious heart-healthy, diabetic friendly, vegetarian, and garden-fresh options that incorporate wholesome ingredients grown in our own community gardens.
This garden to table approach will surely have a transformative effect on our residents' minds, bodies and palettes.  The horticulture program provides residents with purpose as well as satisfaction when they hand pick fresh ingredients to be incorporated in the daily specials.
At Spring Hills Livingston, we have three outdoor living spaces.  Our terrace is located just outside of our piano bar and lounge.  This resort-like outdoor living space is designed with a fireplace to lounge with family and friends on a cool evening, a fire pit to enjoy smores with the grandkids and has 2 water features for a more tranquil experience.  We have a walking path for exercise and peaceful strolls.  The top of our community will feature a rooftop garden where residents can dance the night away.
These special features and amenities along with our unique and engaging programming are all part of our holistic approach to senior living that we call Signature Touches.  Whatever your mood, we'll help you find your groove at Spring Hills Livingston!