Have A Heart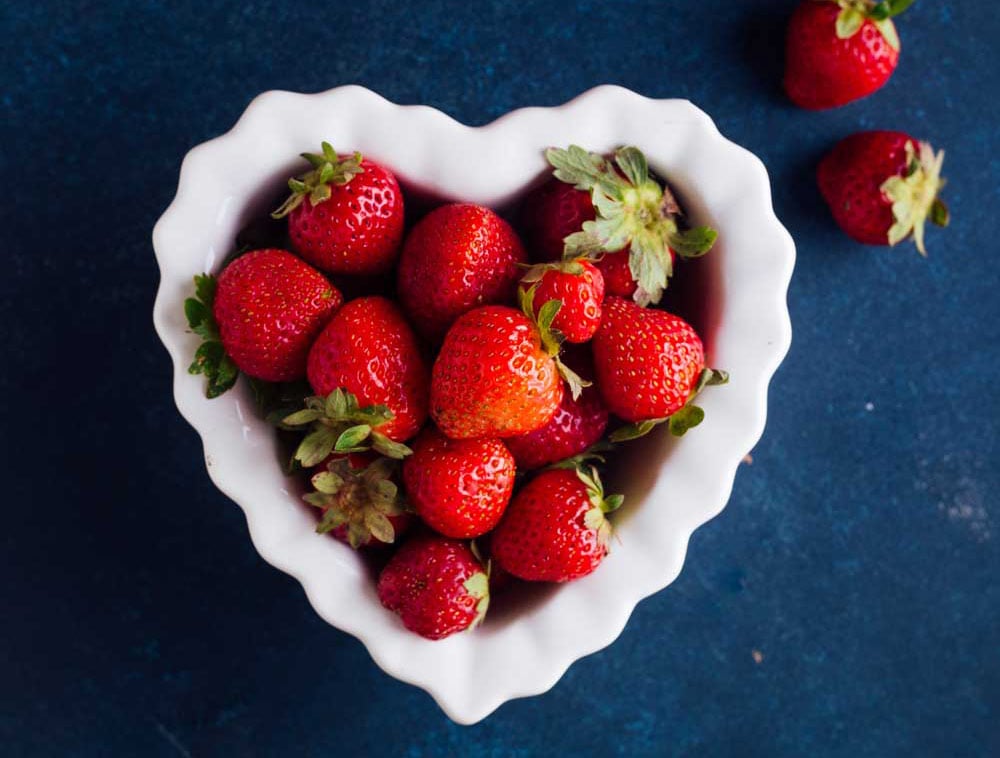 February may have been American Heart Month—and the perfect time to both raise awareness and focus on your ticker—but it's essential to maintain proper heart health year-round. Here are some steps you can take:
Eat healthier. The Mayo Clinic recommends controlling portion sizes and sodium intake by using a small bowl for high-calorie, high-sodium meals and a larger plate for low-calorie, nutritious meals made with heart-healthy veggies, fruits and whole grains. Be sure to include berries like strawberries and blueberries in your diet; they contain natural antioxidants, polyphenols and fiber, which can help reduce the risk of heart disease.
Exercise more frequently. Total-body, non-impact activities like swimming and rowing are the most beneficial to your heart health—the more muscles involved in an exercise, the harder your heart has to work. The West Essex YMCA has indoor swimming classes and aquatic programs for everyone from infants to seniors, to keep their hearts happy and healthy. Learn more at metroymcas.org.
Schedule a check-up. Make an appointment with a heart specialist at Saint Barnabas Medical Center, and see how your heart health measures up. The center offers comprehensive adult and pediatric cardiac services in centers around New Jersey. Call 888.724.7123 for more information.​