Hearth Realty -The Lichtman Rabney Group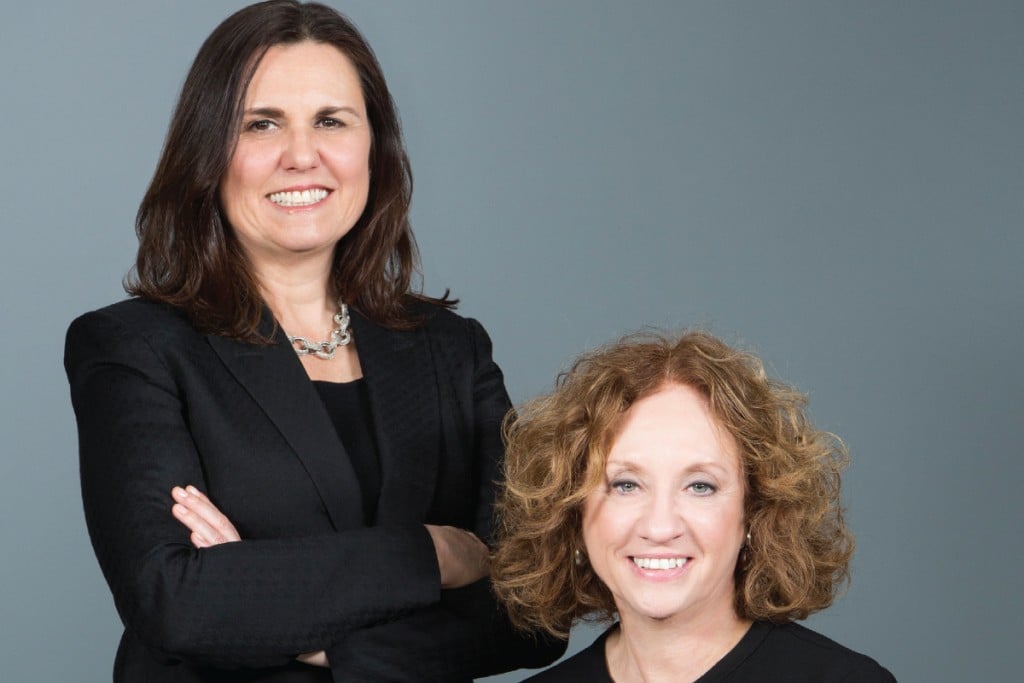 FRAN LICHTMAN, Co-CEO, Broker, Sales Associate
RANDY RABNEY, Co-CEO, Sales Associate
22 First St., South Orange, NJ 07079
Office: 973.913.5055 | Cell: 646.734.3718
NJisHome.com
WHAT DO YOU GET WHEN YOU COMBINE A FORMER SENIOR EXEC AT ATLANTIC RECORDS with a former Manhattan attorney? Rapid success.
In 2002, Fran Lichtman and her wife, Randy Rabney decided they wanted a change from their stressful careers and began their search for a place that could feel like home to them and their 2-year-old son. While house hunting and working closely with their Realtor, Fran and Randy were inspired to get their real estate licenses.
The Lichtman Rabney Group became top producers shortly after they moved their family to Maplewood from NYC. Although the group is a leader in sales volume, their goal is for the group to be known as agents who deliver the greatest value, not the largest number of transactions. Most of their business comes from the referrals of satisfied clients who have relied on Fran and Randy to educate and advise them accurately. They are dedicated to helping new clients find their best fit and often help them create a sense of community when moving into a new area by hosting dinners at their home.
Many of Fran and Randy's clients are members of the LGBTQ community who seek them out for resources and information not often found elsewhere. They are strong supporters of North Jersey Pride and Family Equality, a national organization that protects LGBTQ headed households.
The Lichtman Rabney group believes in staying in touch with their clients and prospects. From a bi-weekly online newsletter to local cocktail parties or a quick visit with baked goods, Fran and Randy build relationships.
Testimonials like this one are clear, "Having Fran and Randy in your corner is like having your best friend, mother and world title heavyweight going to bat".