Helping Patients – Young and Old – Control Epilepsy
Joshua Mendelson, M.D.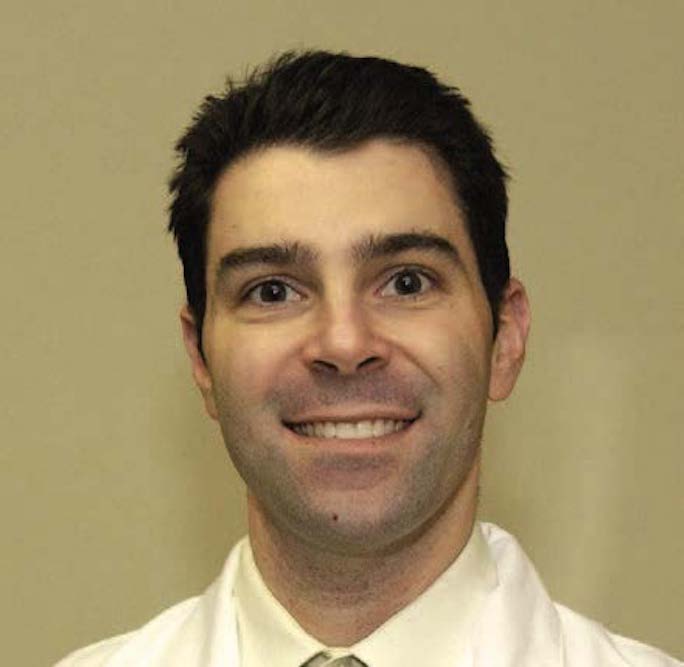 At Monmouth Medical Center (MMC), the Epilepsy Monitoring Program, which was introduced in December 2010, offers state-of-the-art equipment that allows for continuous video-EEG monitoring—the gold standard diagnostic investigation that can improve diagnostic accuracy when the diagnosis of epilepsy, particular seizure type or location of onset is not clear by routine or prolonged EEG recordings. The accurate diagnosis of seizure type is essential to provide effective medical management and possible surgical treatment options to prospective patients, according to neurologist Joshua Mendelson, M.D., medical director of the Epilepsy Monitoring Program at MMC.
Epilepsy is a common nervous system disorder in which clusters of nerve cells, or neurons, in the brain sometimes signal abnormally and can create nervous system disruption. Epilepsy can cause unusual sensations, as well as disturbances in emotions and behavior along with seizures and loss of consciousness.
"The Epilepsy Foundation estimates that approximately one in 26 Americans will develop epilepsy at some point in their lives," Dr. Mendelson says. "With more than 2 million Americans facing this disease and more than 150,000 new cases each year, it is important to have the National Association of Epilepsy Centers' certification to ensure our patients that we are providing the highest level of care possible."
Epilepsy has many possible causes, but all are related to a disruption in normal neuron activity. This includes everything from illness to brain damage to abnormal brain development, as well as abnormalities in the brain wiring, an imbalance of chemicals called neurotransmitters or a combination of factors. Recurrent, unprovoked seizures are considered the key criteria for defining epilepsy, but there are many epilepsy syndromes. These syndromes are classified by a variety of symptoms and features, including seizure severity, age of onset, seizure patterns, the area of the brain involved and genetic factors.
"The Monmouth Medical Center Epilepsy Monitoring Program is designed to diagnose and treat patients with epilepsy, seizures and episodic alterations of consciousness," Dr. Mendelson says. "Our goal is to improve seizure control and quality of life for adults and children suffering from epilepsy and other seizure disorders."
The program offers the expertise of both pediatric and adult specialists to provide comprehensive care for patients with epilepsy and other seizure disorders throughout life.