Heritage House Sotheby's International Realty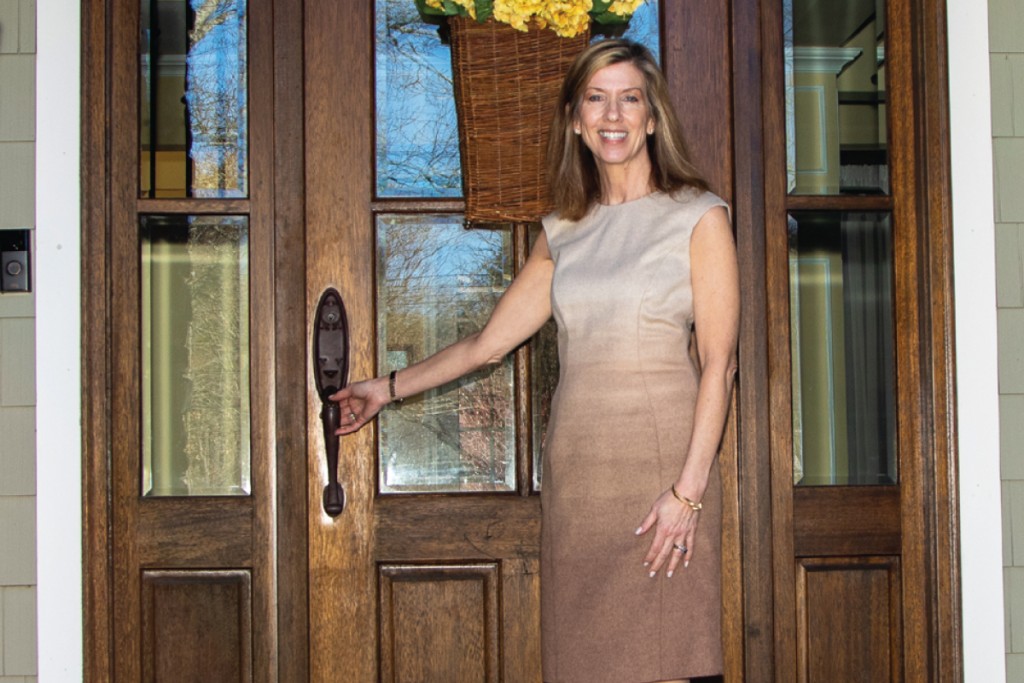 BERNADETTE BARNETT
23 West River Rd., Rumson, NJ 07760
Office: 732.842.8100 | Cell: 908.902.5035
Bernadettebarnett.com
Bernadette.barnett@sothebysrealty.com
IN THE MONMOUTH COUNTY REAL ESTATE COMMUNITY, Bernadette is a name well known and respected for consistently being the consummate professional.
Amongst Bernadette's clients and colleagues, she continues to be a trusted advisor whose commitment to excellence enhances every real estate transaction. She's consistently ranked at the top 1% of Monmouth County Realtors® in Monmouth County. In her 12-year career at Heritage House Sotheby's International Realty, Bernadette has been a four-time Company Top Producer and has earned the highest NJAR® Circle of Excellence Sales Award Platinum level nine times.
Prior to Heritage House Sotheby's International Realty, corporate relocations took Bernadette to Hong Kong, California, Connecticut, New York and back to New Jersey. This experience taught her the importance of having a real estate agent you can trust as your advocate and advisor when focusing on a financial investment as substantial and as personal as one's home. These qualities are the hallmark to her client relationships today.