Heritage House Sotheby's International Realty
Kelly Fernandes, Realtor Associate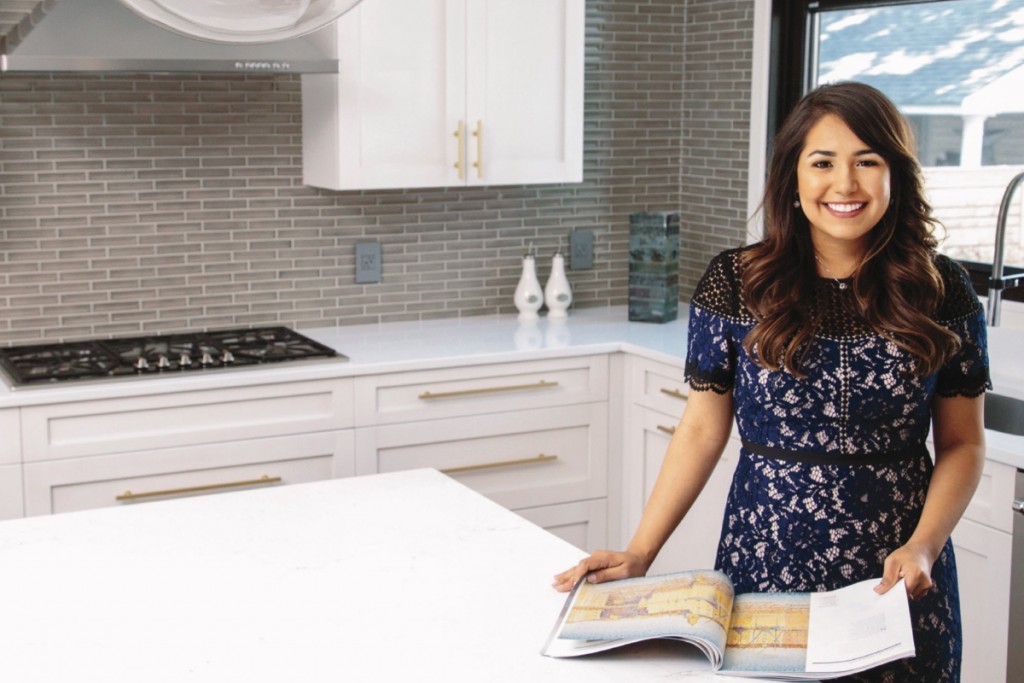 38 Main Street, Holmdel NJ 07733
C: 908.489.5970 | Kelly.Fernandes@sothebysrealty.com | RealtorKellyFernandes.com | NJ Realtors® Circle of Excellence Sales Award®
A powerful negotiator and her ability to size up any situation allows Kelly Fernandes to gain the most financial return for all of her clients. As a Monmouth County native with a background in residential construction, she has been surrounded by Real Estate transactions her entire life. Kelly is a master at negotiating who gracefully leverages strategies to achieve her client goals.
From the start of her career, Kelly has been recognized as a NJ Realtors® Circle of Excellence® Sales Award® recipient year after year. Over 97% of her business comes exclusively from referrals. Her name is synonymous with skill, innovation, integrity, passion, and most importantly, added value.
Admired for her attentive nature, strong work ethic, and her keen eye in navigating challenging situations, Kelly has created raving fans not only in Real Estate but also throughout community outreach. She deeply cares for her clients and no matter the price point Kelly insists on providing a white glove experience for all of her transactions. She invests all the time and energy that's needed in order to get her clients positive results.
Networking plays a critical role in all aspects of Kelly's professional endeavors. She began her Real Estate career with a robust global network and social media presence that she continues to leverage for her sellers and buyers, and which brings unique opportunities here in Monmouth County. Kelly is known as a Real Estate Global advisor and relocation strategist who has a fundamental understanding of the Real Estate movement inside and outside of New Jersey.
A true Monmouth County champion, Kelly has garnered an outstanding reputation for her dedication to serving the community and finding ways to unite residents and business owners. These efforts were expanded from the start of the Coronavirus pandemic and she continues to intensify her support to struggling businesses and assisting local residents.