Heritage House Sotheby's International Realty
Pauline M. Poyner, Sales Associate Certified Residential Specialist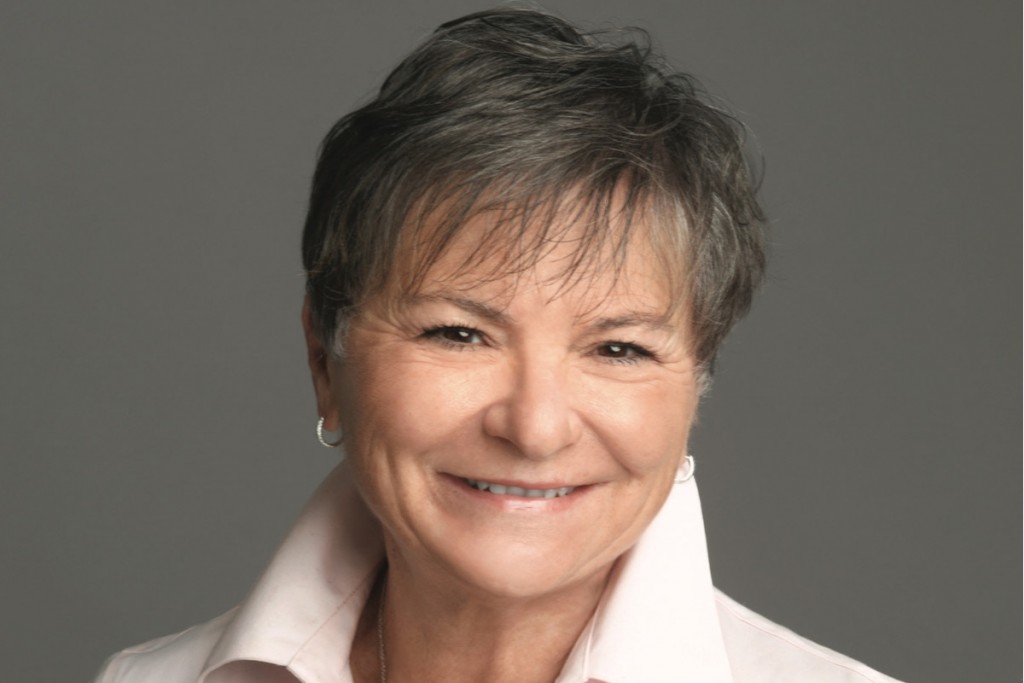 23 West River Rd., Rumson, NJ 07760
C: 732.766.3330 O: 732.842.8100 | paulinepoynerl@gmail.com | paulinepoyner.com
Throughout her 27 years of providing extraordinary real estate services, Pauline Poyner has steadfastly helped a diversity of clients at every price point succeed in making their real estate dreams a reality. Her clients confirm that Pauline is everything that you would hope for in a real estate professional–attentive, honest, extremely experienced, and highly educated about the market.
It's clear that Pauline maintains an unsurpassed integrity with everyone she encounters in business, and she's most grateful to every client with whom she has worked with to make these awards possible.
Pauline's distinguished career includes achieving the prestigious Heritage House Sotheby's International Realty's Top Producer Award in 2015. She has been awarded the Circle of Excellence Award for 26 years of her career. In addition, Pauline has reached over half a billion dollars in real estate closings and over 1,200 transactions as of 2020.
Pauline sees the current market as an exceptional one for many reasons. In addition to historically low mortgage interest rates, people are shifting the way they regard what a home should be. Lifestyle changes mean that many more people are moving to the suburbs and looking for homes that can accommodate new and different roles.
Giving back to the community is one of Pauline's top priorities. She is currently the President of the Greater Long Branch Chamber of Commerce and on the Board of Directors of the Shore House of Long Branch. She is also involved with the Ronald McDonald House of Long Branch, the Lunch Break of Red Bank, Hackensack Meridian Health Theatre at the Count Basie Theatre in Red Bank, and she is a sponsor of the Red Bank Holiday Horse and Carriage Ride through historic Red Bank.
As a breast cancer survivor, Pauline is also most proud to have run her first marathon at age 61, and she's still going stronger than ever.