Heritage House Sotheby's International Realty
Nicole Rabbat Levine, Broker Associate®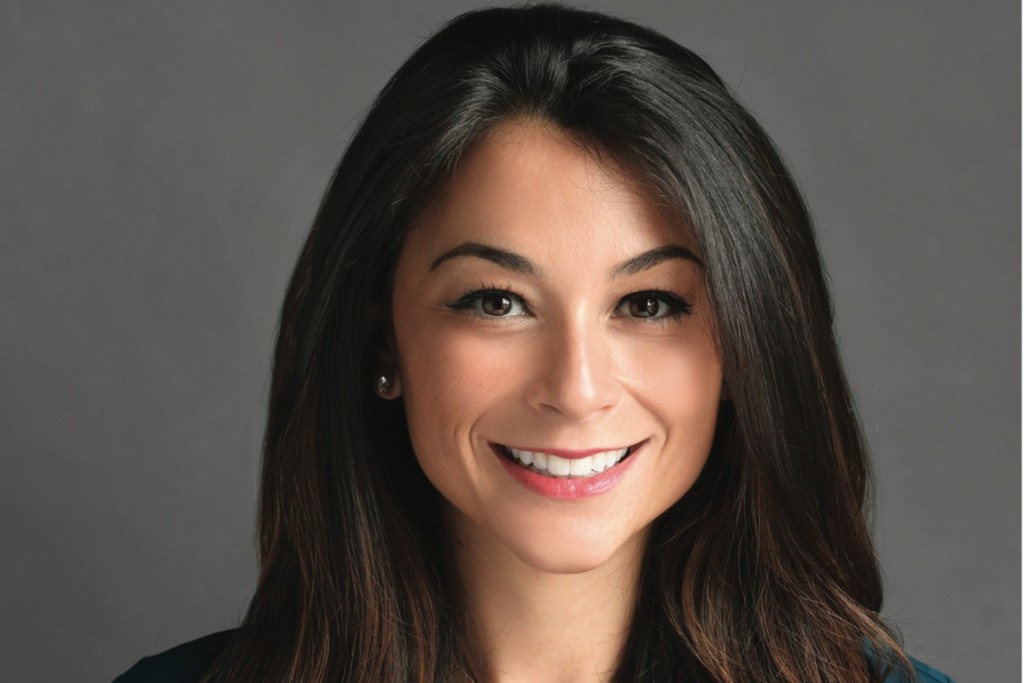 38 Main St., Holmdel, NJ 07733
C: 732.216.4700 | O: 732.946.9200 | NicoleRabbat.com
Top Realtor Nicole Rabbat Levine has always attributed her success to diligently working for her clients through individualized attention, listening to and understanding their specific needs, educating them on the real estate market, and delivering on her commitment to exceptional customer service.
She is deeply passionate about helping people. When the pandemic hit, Nicole's first thoughts turned to how she could help the community. As a Realtor, she tapped into her wide network of contacts and connections to supply those in need of food, supplies, and support.
In addition to helping local communities, Nicole felt responsible to guide buyers and sellers safely during this pandemic while they were moving homes. She hosted Zoom meetings with fellow Sotheby's International Realty affiliates worldwide in discussions on best practices during a pandemic. Together they shared market information, discussed how the pandemic was handled in their markets, exchanged ideas, and collectively developed COVID guidelines and protocols for buyers and sellers.
Nicole continues to help and care for those in need and assures her buyers and sellers that she's always there to guide them during these uncommon real estate times. She notes that the market is changing daily and that it's more important now to get creative in handling multiple-offer situations and advise clients properly. She advises buyers and sellers that to receive or pay the best price, it's recommended that they hire a passionate real estate agent with proven negotiation, local market, and marketing skills.
Nicole holds a BA in Business and Marketing from Monmouth University. She's a licensed NJ Broker-Associate, an Accredited Buyer's Representative, and has received the NJ Realtors® Circle of Excellence® Sales Award for the past seven years, achieving the highest level of Platinum in 2020.