Heritage House Sotheby's International Realty
Kelly Fernandes, Realtor Associate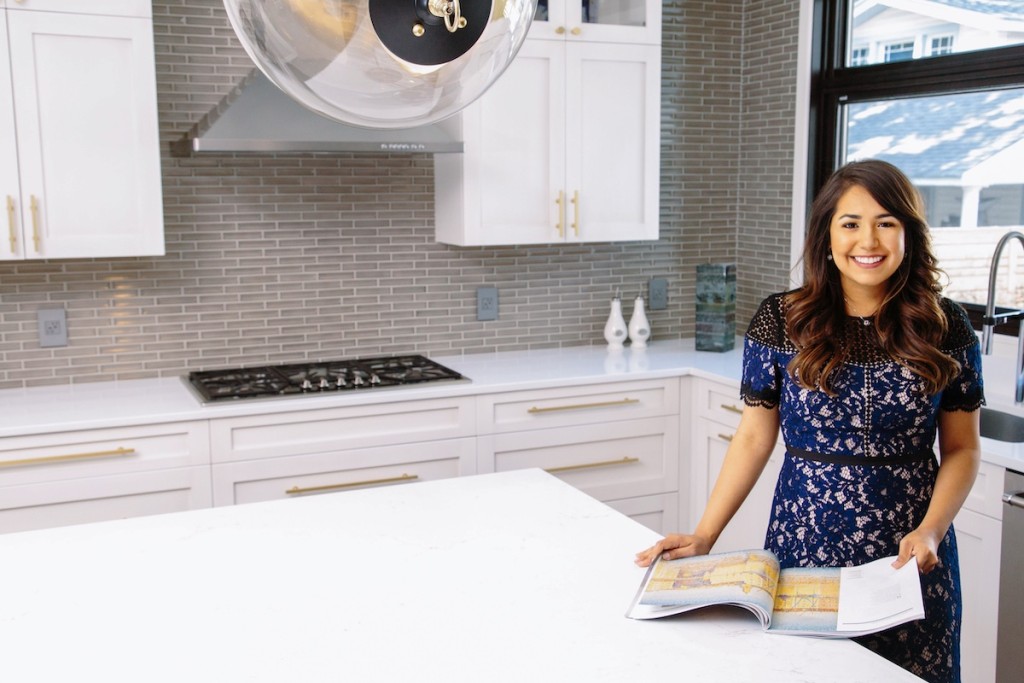 38 Main St., Holmdel NJ 07733 | C: 908.489.5970 | @KellyFernandes_Homes
Kelly.Fernandes@sothebysrealty.com | KellyFernandesHomes.com | NJ Realtors® Circle of Excellence Sales Award®
A POWERHOUSE IN REAL ESTATE for the past seven years, Kelly Fernandes, keeps raising the bar and providing the highest level of service. Her unwavering negotiation skills, cutting-edge marketing strategies, and remarkable creativity result in persistent record-breaking sales and winning bids in an ultra-competitive, and unprecedented market.
Globally recognized, over 97% of Kelly's business comes exclusively from client and colleague referrals across the nation. This attests to her outstanding level of success and commitment to exceeding her client's goals. Moreover, her reputation as a real estate global advisor and relocation strategist, with a fundamental understanding of the real estate movement in and out of New Jersey, provides her clients unique opportunities here in Monmouth County and beyond.
Admired for her attentive nature, strong work ethic, and her keen eye in navigating challenging situations, it's clear that Kelly deeply cares for her clients. No matter the price point, she insists on providing a one-of-a-kind personalized experience for all of her transactions. Nothing compares to the amount of time and energy she is willing to invest in her clients in order to deliver exceptional results.
Immersed in the real estate industry her entire life with a background in residential construction, Kelly brings an extensive level of knowledge around the home industry. She leverages her lifetime of connections and resources to ensure a seamless client experience. Originally from Monmouth County's "Two River" area – her upbringing forged her love for everything Monmouth County has to offer. As a true Monmouth County champion, Kelly has garnered an outstanding reputation for her dedication to serving the community and finding ways to support local business owners through networking and her social media @KellyFernandes_Homes. Kelly has been featured in The New York Times, Asbury Park Press, Inman News, and many more. It's easy to see why her name is synonymous with skill, innovation, integrity, passion, and most importantly, added value.