Heritage House Sotheby's International Realty
Nicole Rabbat Levine, Broker Associate®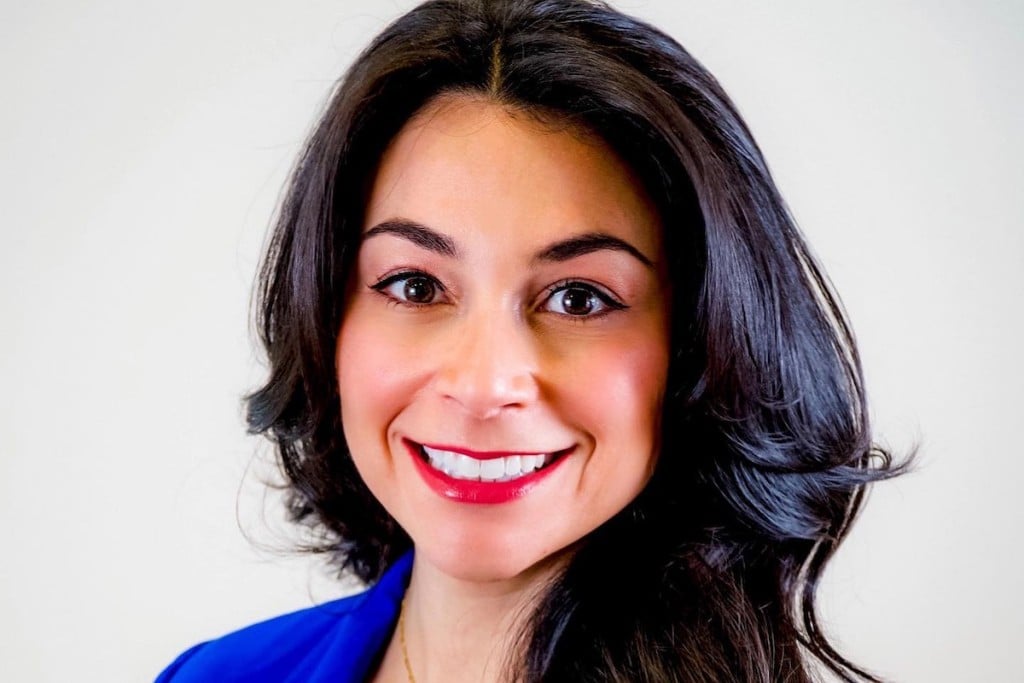 38 Main St., Holmdel, NJ 07733
C: 732.216.4700 | O: 732.946.9200 | www.NicoleRabbat.com
TOP REALTOR NICOLE RABBAT LEVINE is your resource for all things Real Estate and Monmouth County. She has over 16 years of experience as a Realtor, and has earned the Platinum award several times, the highest level of achievement through the New Jersey Association of Realtors. Nicole has always attributed her success to diligently working for her clients through individualized attention, listening to and understanding their specific needs and wants, educating them on the real estate market, and delivering on her commitment to white-glove service and excellence.
Navigating the current housing market is no small task, and she prides herself on diligently working for each of her clients. With the ever-changing market, it's more important than ever to get creative in approaching multiple-offer situations and advising clients properly. Nicole advises buyers and sellers that to receive or pay the best price, it's recommended that they hire a passionate real estate agent with proven negotiation, local market, and unmatched marketing skills.
One of Nicole's values is to build lasting relationships with her clients. She is recognized as a resource of information to her clients even after they move. Whether looking for a specific contractor or local pre-school recommendations, Nicole's clients turn to her for her expertise. Creating these lifelong relationships and the ability to serve as a trusted advisor is Nicole's purpose. Being a client's lifelong realtor is one thing, but also being their lifelong friend is Nicole's "why." She appreciates the unrivaled trust her clients have placed in her on their largest investment.
Nicole holds a BA in Business and Marketing from Monmouth University. She's a licensed NJ Broker-Associate and an Accredited Buyer's Representative. Aside from her career, Nicole is also the co-founder and board member of The Social Conscience Project, a 501c3 all volunteer Monmouth based charity. After each closed sale, she donates a portion of her commission giving her client a choice to select one of three charities. She is also the vice chair of the Mediation Committee for the board of Monmouth Ocean Regional Realtors and serves on the Associate's Committee.
Whether buying or selling, or simply looking for Monmouth County resources, contact Nicole.