Hitting Back
Sport psychiatrist helps prize fighters transition to life after the ring.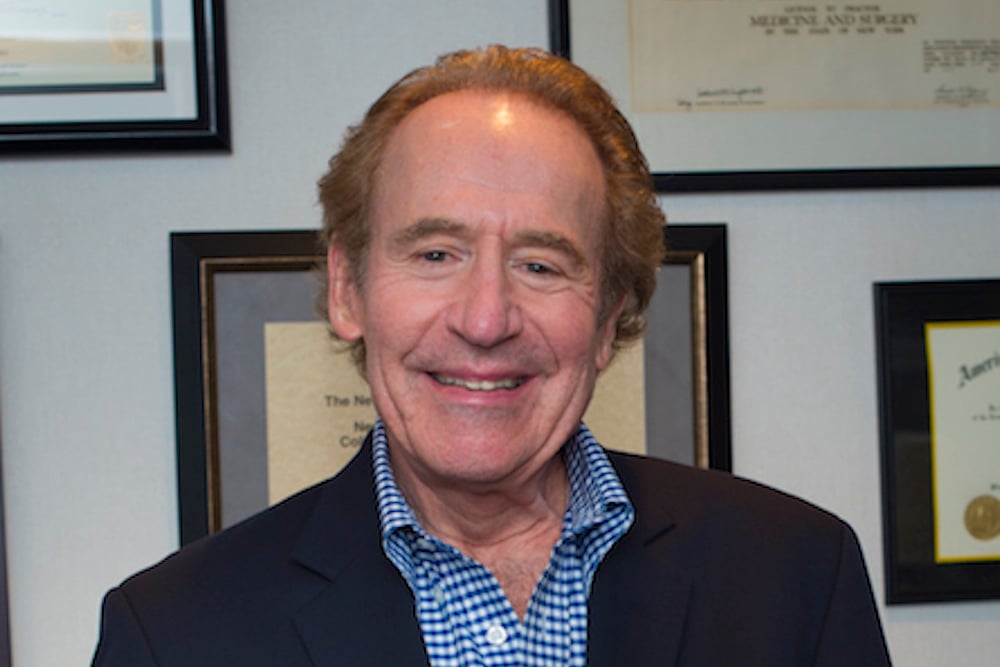 THE BIGGEST BLOW IN A BOXER'S HARD-HITTING career is often not found in the celebrated arena at all, but on the home front, especially with retirement. No matter how great the athlete who steps into the ring, the boxer commonly meets his most formidable opponent in everyday life and may struggle to come to grips not only with retirement, but with the sport's effect on the brain.
Ronald L. Kamm, M.D., a psychiatrist at Monmouth Medical Center addresses a battle few boxing fans realize in research on boxing and retirement that was recently published in The ISSP Manual of Sports Psychiatry. His article, "A Sport Psychiatrist's View of Boxing and Retirement from It," delves into the impact of this physically demanding sport on the brain, the issue of performance enhancing drugs, the life of boxers beyond the ring and more.
Dr. Kamm draws upon his experience as vice president of FIST (Fighters Initiative Support and Training), as he seeks to raise awareness of a problem society often overlooks—boxers' psychological needs. Although the nonprofit founded by professional boxer Gerry Cooney to help boxers transition is now defunct, Dr. Kamm maintains these issues are as relevant as ever. Active in sports psychiatry since the 1970s, Dr. Kamm has presented lectures and published articles on the topic all over the world, consulted with many school sports teams and served as sport psychiatrist for USBL Jersey Shore Cats.
Outside of his work at Monmouth Medical Center, a RWJBarnabas Health facility in Long Branch, he has a private practice in Oakhurst. He also serves as an associate clinical professor of psychiatry at the Philadelphia-based Drexel University School of Medicine.
He received his medical degree in 1968 from Hahnemann Medical College, (now Drexel University College of Medicine) and completed his psychiatric residency in 1972 at Columbia-Presbyterian Medical Center's New York State Psychiatric Institute in NYC.