Interior Design 911
Create the interior you've dreamed of.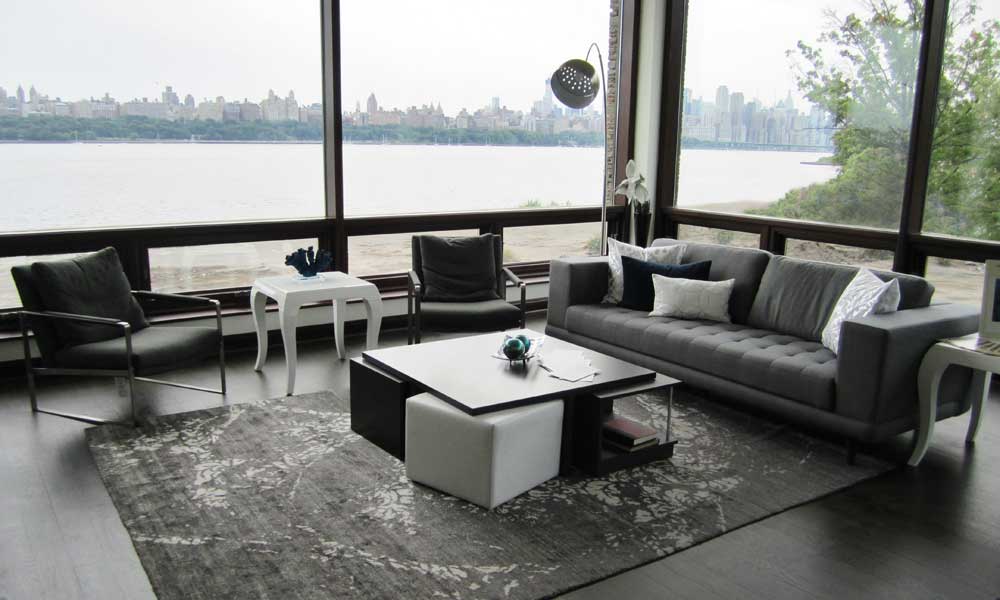 If you love the furniture at a particular store, you can work with one of the in-house designers free or for a nominal fee to create the interior you've dreamed of. (In some cases, the flat one-time fee is deducted from the price of the furniture you purchase.)
At Ikea, for example, with a location in Elizabeth, you can set up a complimentary meeting with a "furnishing consultant," who will meet you in the store and help you select pieces for a space that suit your budget, taste and lifestyle. The consultant then creates a room layout and a shopping list containing the items you've chosen. "Don't forget to bring in your room measurements so the furnishing consultant can begin the room layout and furniture selection process accurately," says Corinne Carr, an Ikea marketing manager.
Other furniture stores in the area that offer interior design services include A&R Interiors (26 Broadway, Denville, 973.625.8950; arinterior.com), Ethan Allen (245 Route 10, Whippany, 973.887.0022; ethanallen.com), Hampton House, (467 Bloomfield Ave., Montclair, 973.744.0900; hamptonhousemontclair.com), Safavieh (442 W. Mt. Pleasant Ave., Livingston, 973.629.5800; safaviehhome. com) and White House (131 Route 46 West, Fairfield, 973.575.8317; whluxe.com).