Is Your Baby the Cutest?
Parents, you know your baby is the most adorable one in the county. Why not let the rest of us in on the secret?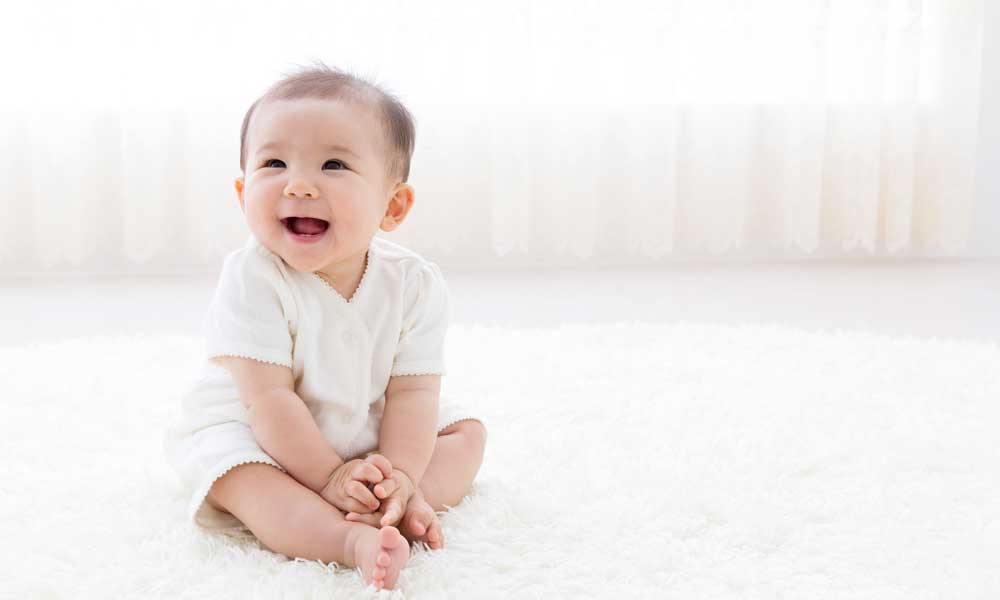 The submission period for Monmouth Health & Life's Cutest Baby Contest has ended. We'll announce the winner and finalists in our June/July issue.