Isabel Bastos, D.M.D.
West Long Branch Dental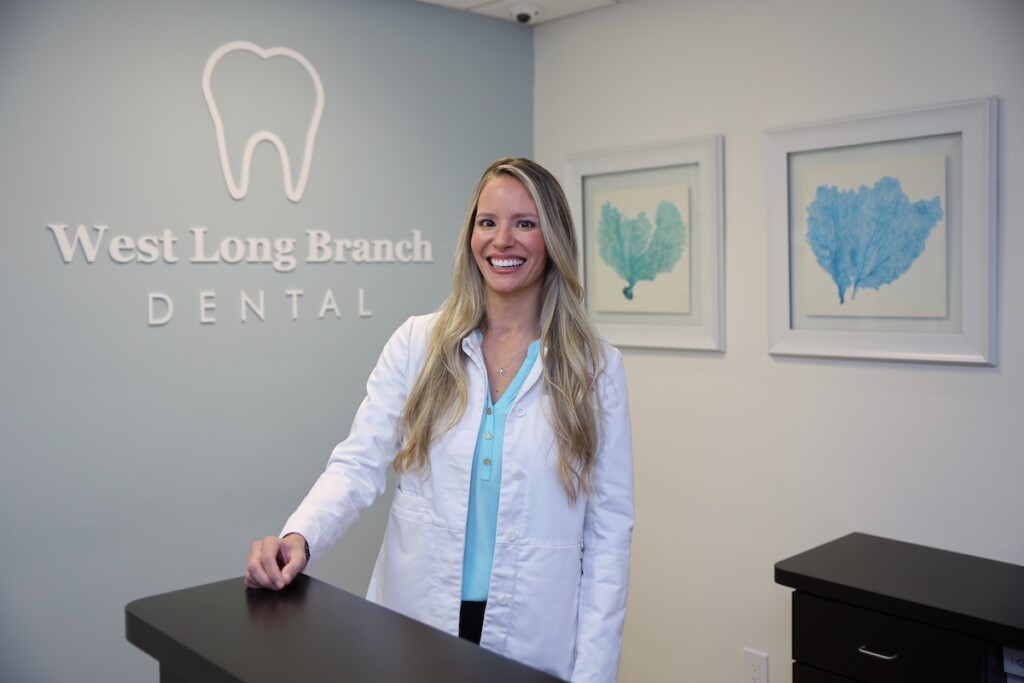 879 Broadway, West Long Branch, NJ 07764 • 732.795.6868 • www.westlongbranchdental.com
IG @westlongbranchdental
Dr. Isabel Bastos has a solid reputation as an extraordinarily gentle and knowledgeable family and cosmetic dentist who can quickly quell a patient's anxieties. She's adept at helping patients keep calm by explaining every step of treatment. "No one likes to feel uncomfortable at the dentist," says Dr. Bastos, who says it's everyone's top goal at West Long Branch Dental to improve a patient's smile while providing the best experience possible in her state-of-the-art office.
Dr. Bastos also believes in giving patients the necessary time to become completely numb before a procedure. "I especially believe in doing this for kids to give them a positive experience," she says. Dr. Bastos and her husband, Top Dentist Dr. K.C. Wenning, D.M.D., have three children whom they know will grow up to be unafraid of dentists.
Fluent in Portuguese and Spanish, Dr. Bastos grew up in Brazil, receiving D.M.D. degrees both abroad and in the United States, where she graduated from the University of Medicine and Dentistry of NJ (Rutgers Dental School). In addition to general dentistry, root canals, crowns, veneers, and teeth whitening, Dr. Bastos provides Invisalign® and Botox®. Visit Dr. Bastos' Instagram page @westlongbranchdental for more information.