It's Just Common Sense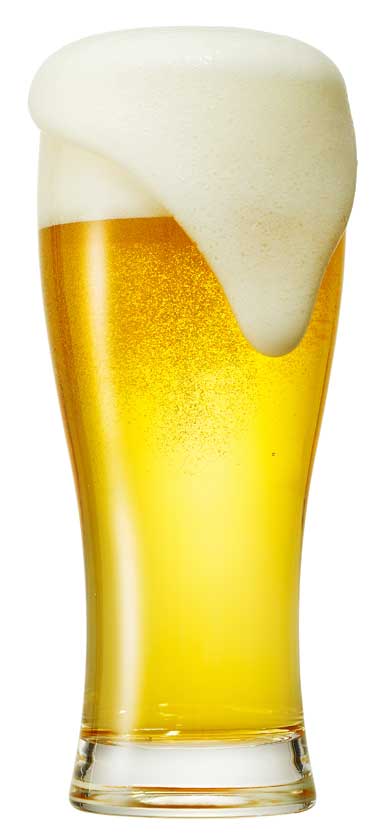 The family-owned brewery Common Sense recently opened in Bordentown near Crosswick Creek, on the border of Mercer and Burlington counties. Named after American patriot Thomas Paine's famous pamphlet, the bar is located on Farnsworth Avenue— where Paine lived for nine years.
Beers on tap during the brewery's opening celebration were the Blackberry Blonde, Smart Blonde and Paine's Porter. Owner Eric Eaves brews all the beers himself; he and his stepfather learned to do so at home as a hobby. The bar is currently open on Fridays, Saturdays and Sundays—more information about the new hot spot can be found on the establishment's website.
Common Sense Brewing, 102 Farnsworth Ave., Bordentown, 609.526.8651, commonsensebrewing.com