Jackie Scura
Compass Real Estate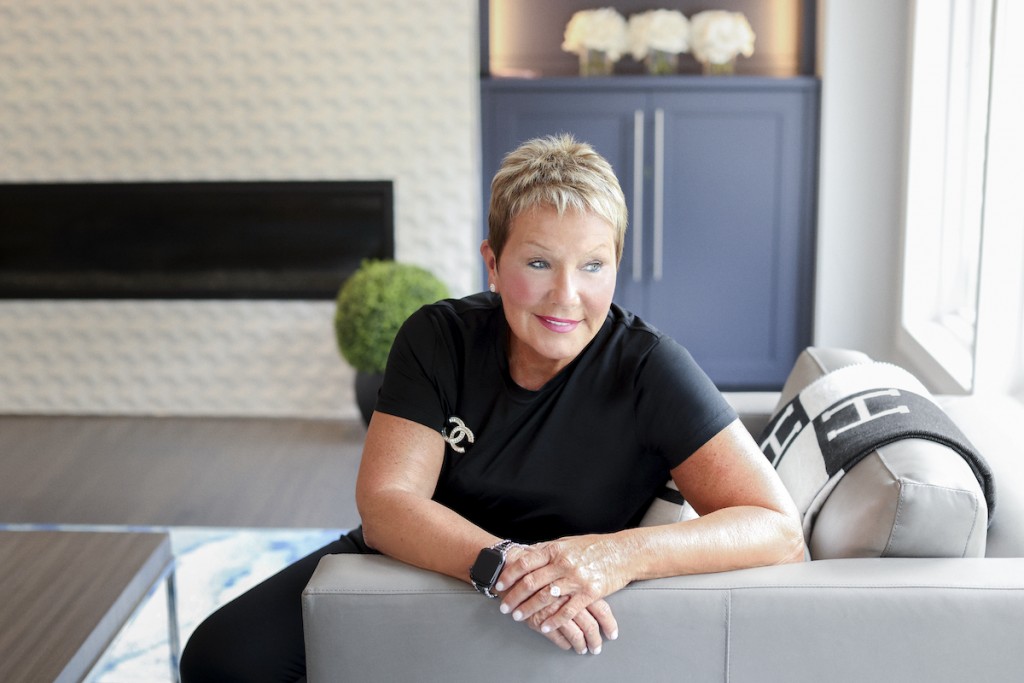 973.214.9488 | jackiescura@gmail.com | www.jackiescura.com
"Being a Realtor is so much more than being a salesperson and I know I've done my job well not just when a house sells, but when my clients are able to relax and enjoy the excitement of selling their home or buying their dream home."
For more than 35 years Jackie has been a top realtor in Morris County, helping thousands of people realize their dreams of homeownership.
What sets Jackie apart is her ability to really listen and offer sound consultation when clients are in transition. On average, her listings sell for 110% of list price with offers in under one week. Jackie has won numerous awards, including the Diamond Club, the single highest achievement one can earn in the residential real estate field.
Even more than awards and accolades, Jackie is proud of her professional reputation and her business that has been built on personal referrals.