Jackie Scura & Dominique Scura
Compass Real Estate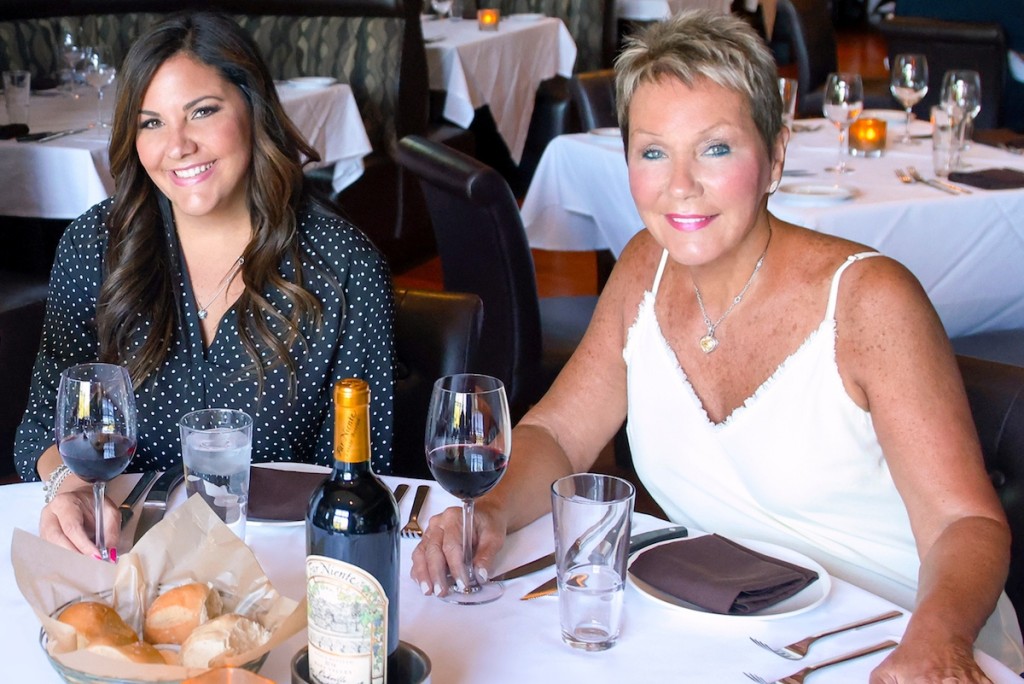 1 High St Court, Morristown NJ 07960
C: 973.214.9488 • O: 973.315.8180 • www.jackiescura.com • jackiescura@gmail.com
C: 973.219.8909 • O: 973.315.8180 • www.dominiquescurateam.com • dominque.scura@compass.com
Jackie and Dominque Scura are unique in the field of real estate. Both women are responsible for millions of dollars in real estate transactions annually, won multiple top-producer awards and are known for dedication to client service. Plus, they are mother and daughter.
Jackie has been a top realtor for over 38 years, advising clients on how to make the most of their real estate investments. Jackie really listens to her clients and provides sound consultation when they are in transition. She prioritizes transparent communications, so everyone feels heard and understood. On average, her listings sell for 110% of list price, and with offers in a week.
Dominique likes to say that she has been in the real estate business for as long as she has been alive. With a lifetime of knowledge, Dominique has deep insight into the market and real estate trends. She always goes the extra mile for clients, no matter the time or day, and can adapt quickly to changing priorities. Dominque is proud of her professional reputation and growing referral-based business.