Jackie Scura
Jackie Scura Team, Weichert Realtors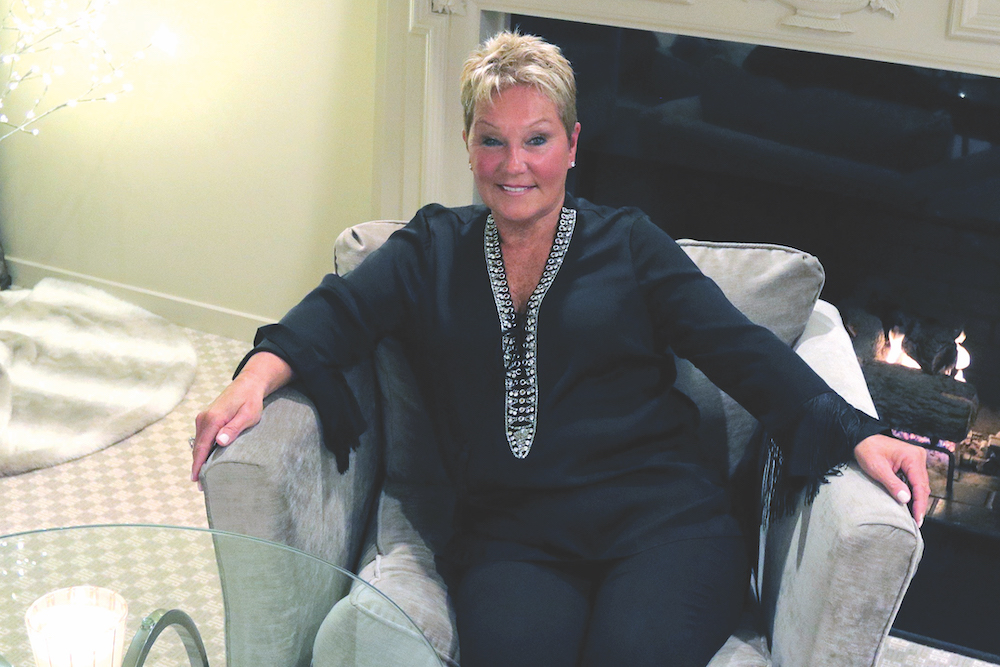 After a long career in sales, Jackie was intrigued by the entrepreneurial aspect to a real estate career. That was 34 years ago. Today, Jackie leads a team of agents which includes her daughter Dominique.
What sets Jackie apart is her view that real estate is not only about buying and selling. She finds satisfaction from helping clients make the best decision and often acts as a consultant to clients in transition.
"My job never feels like work," Jackie says. She loves the challenge of making difficult situations work for her clients.
1625 Route 10 East, Morris Plains, NJ 07950 973.214.9488 | jackiescura.com