JANICE LEE, D.D.S.
MORRIS DENTAL CARE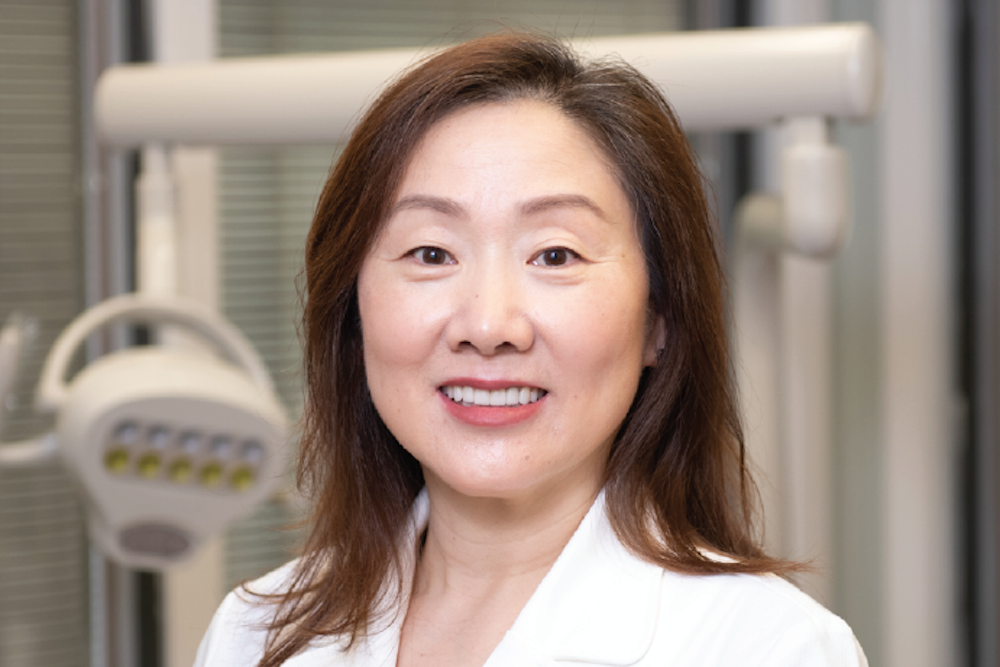 DR. JANICE LEE BELIEVES IN CREATING RELATIONSHIPS with her patients that are built on honesty and trust and strongly advocates for the dentist-patient team as the first step in providing the best dental care. Together with her long-time, skilled staff, patients are continually apprised about dental problems, treatment options and preventative care to help them make good, informed decisions regarding their health and well-being.
A graduate of New York University Dental School where she was recognized for outstanding achievement and clinical proficiency, Dr. Lee has been practicing family and cosmetic dentistry since 1996 and started her own practice in 2005. Dr. Lee proudly serves the community of Montville where she also resides. Through her vast knowledge in the art of dentistry, listening to patient concerns and attention to detail, Dr. Lee serves her patients with personalized care and a gentle approach.
Dr. Lee is forever staying current with the latest treatment techniques and technology. She participated in courses at the Pankey Institute, Nash Institute and LVI Global, three of the most prestigious postgraduate dental training institutes. She is also a member of several distinguished professional organizations.
170 Changebridge Rd., Suite D5-2, Montville, NJ 07045 • 973.227.1820 • morrisdentalcare.com