Jason D. Eveland, ESQ. Eveland & Foster Family Law, L.L.C.
DIVORCE & FAMILY LAW ATTORNEYS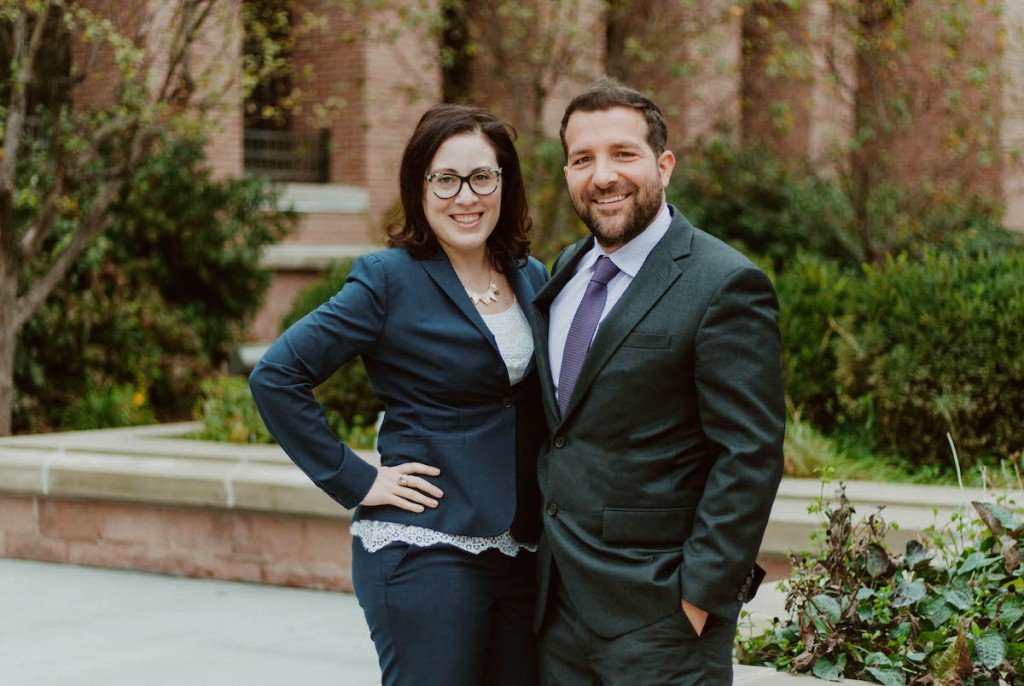 TOP LAWYER JASON EVELAND, ESQ. describes himself as being honest with clients, empathizing with them based upon his own experiences witnessing the effects of divorce on family and friends. He also knows how to treat someone going through the turmoil of challenging family matters. After working for large law firms where he honed his research, advocacy, and aggressive litigation skills, Jason saw where he could improve his clients' outcomes. He opened his firm to give clients full attention, aboveboard legal counsel, and fair rates. Jason, along with his law partner, Elizabeth Foster-Fernandez, Esq., works directly with clients from all walks of life to help them determine what's worth fighting for and how to creatively solve problems. Jason's degree in psychology and Master of Arts in Elementary Education deepens his insight into how both adults and children handle sensitive family issues. Clients describe Jason as always available to speak, extremely knowledgeable, and exceptionally detail[1]oriented with a reputation for keeping a close watch on cases so nothing falls through the cracks. If you feel your situation deserves better, contact Eveland & Foster Family Law.