Jayne Camlin, Broker/Sales Associate
Compass RE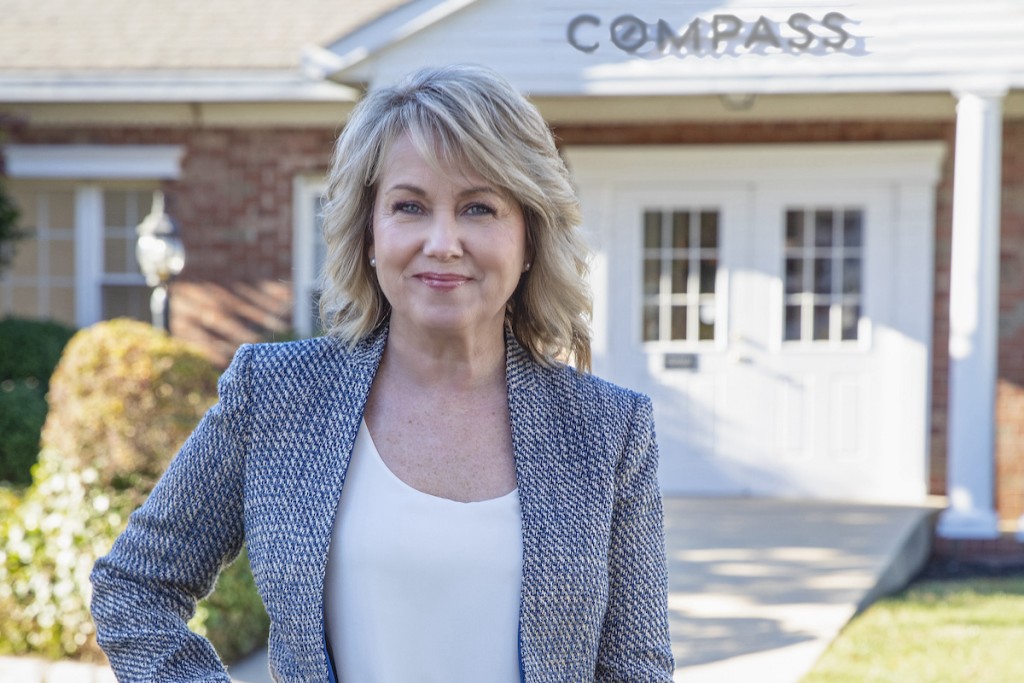 623 River Rd., Fair Haven, NJ 07704 C: 732.673.9100 | O: 732.936.5248 jayne.camlin@compass.com www.compass.com/agents/jayne-camlin
Jayne Camlin is proud to be part of an industry that has served her well over the years by creating a space where women feel heard and empowered.
Jayne's greatest fulfillment goes well beyond making a sale. Her true passion lies in collaborating with buyers to design a space that is beautiful, functional and reflects their unique style. For sellers, Jayne's flair for aesthetics helps to showcase a home in the best possible light. Combining her exceptional eye with her trusted list of real estate resources, Jayne helps to create the vision that makes a house a home.
In the spirit of sisterhood and solidarity, Jayne reminds her female clients and colleagues to take time each day to care for their body, mind and soul and happiness and success will most certainly follow.