Jeffrey R. Schwartz, D.M.D.
Cosmetic & Restorative Dentistry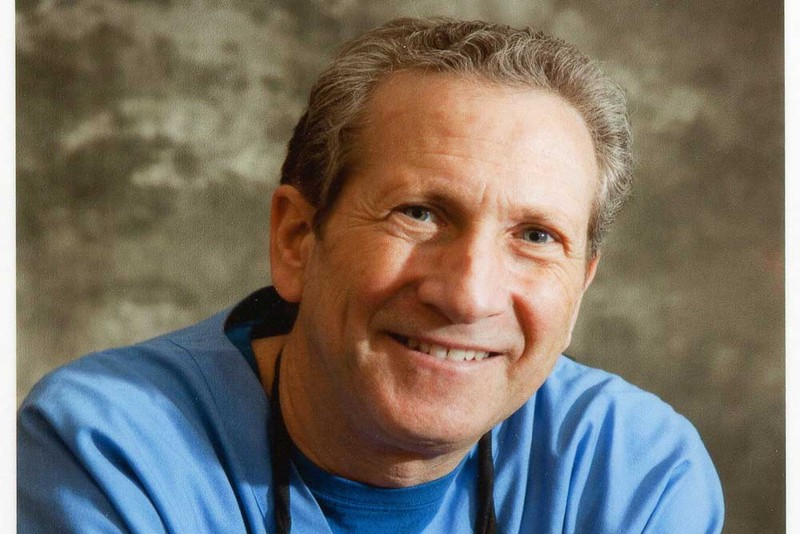 DR. JEFFREY SCHWARTZ brings more than 30 years of clinical excellence, judgment and personalized attention to his restorative dental practice. His expertise includes crowns, bridges, partial and full dentures, implant restorations, veneers, bleaching, aesthetic fillings and treatment for TMJ pain, snoring and sleep apnea. "No patient is ever just a number, but always treated as an individual," says Dr. Schwartz who received both his dental and prosthodontic degrees at Fairleigh Dickinson University. Recognized as the specialist of choice by many of his colleagues, Dr. Schwartz has a reputation for perfection in creating beautiful, healthy smiles for both complex and routine services.
489 Edsall Blvd., Fort Lee, NJ 07024 • 201.224.9000 • jeffreyschwartzdmd.com