Jennifer Lazor and Erin Rantas
Lazor Rantas, PC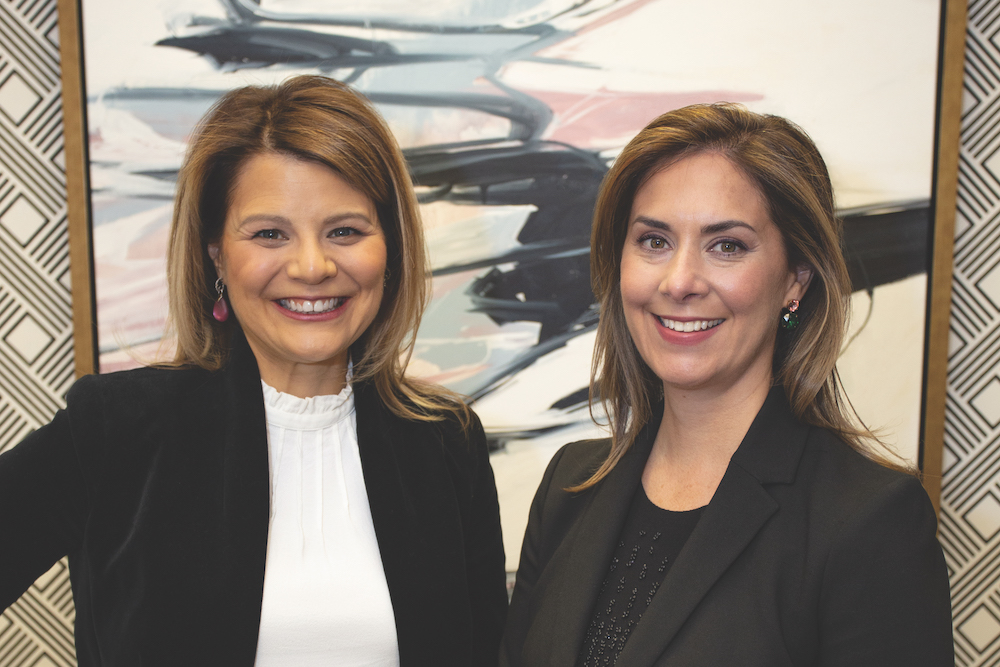 Jennifer Lazor and Erin Rantas are on a mission to make the heartbreaking process of divorce more efficient and less painful for every family involved.
The long-time Morris County residents founded their firm, Lazor Rantas, based in Chatham, in 2018. The women-owned operation combines their rigorous experience in some of the region's most recognized large firms with the sensitivity, attention, and fierce advocacy that are at the core of their approach to family law.
With nearly 40 years of combined experience, Lazor Rantas offers fresh strategy on issues including, but not limited to, divorce, custody, support and separation of assets, for all types of families.
No one wants to go through divorce. Jennifer Lazor and Erin Rantas are the right allies and advocates for any-one who wants a respectful process without losing sight of what is important.
97 Main St., Chatham, NJ 07928 | 973.457.8844 | lazorrantas.com