Jennifer Morrison, D.D.S.
Morrison Orthodontics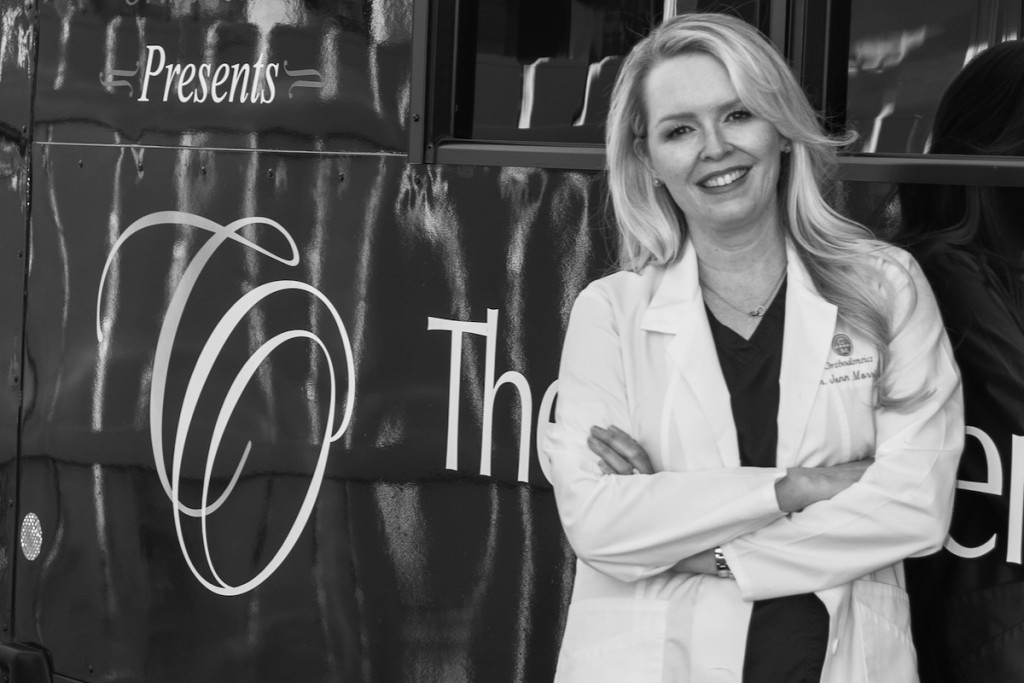 49 Branch Ave., Red Bank, NJ 07701 • 732.741.2042
www.morrisonbraces.com • www.theconciergeorthodontists.com
Passionate about providing exceptional orthodontic care board-certified Dr. Jennifer Morrison knows that each smile is unique and requires an individualized plan. Dr. Morrison and her dedicated team combine traditional, personalized dentistry with the most revolutionary technologies. Dr. Morrison treats patients with empathy and compassion, making sure they receive "lots of doctor time." In addition to her busy brick-and-mortar practice, Dr. Morrison launched The Concierge Orthodontist in 2018 to bring her services to busy professionals, parents. and teens. As the only mobile orthodontic service in New Jersey, Dr. Morrison will come to your home, your office, or other convenient location in her fully equipped van for consultations, check-ups, scans, and even Invisalign. The service has been so well received that a second van will be added in the near future. A graduate of New York University College of Dentistry with a Doctor of Dental Surgery degree, Dr. Morrison then completed her orthodontic specialty training at the University of Medicine and Dentistry of New Jersey. Coming from a military family, Dr. Morrison works with veterans and donates to various charities that support our troops. Morrison Orthodontics offers complimentary consultations and welcomes your inquiries about their list of services.