Jennifer Tabano
J & Co Hair Studio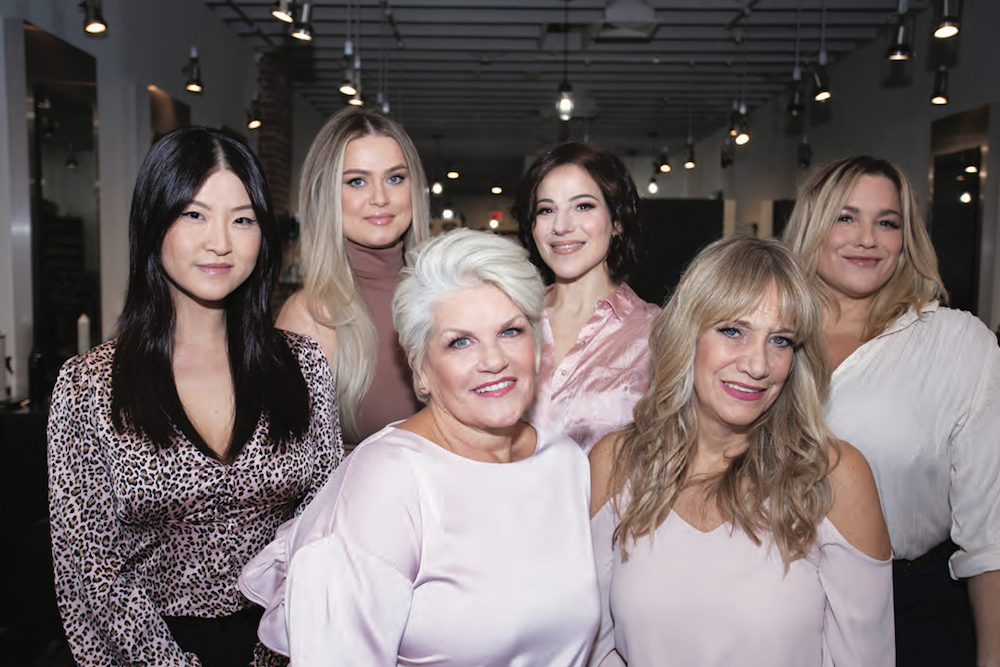 After working together for several years, Jennifer Tabano and a group of five dynamic women opened J & Co Hair in 2015, creating a unique partnership of six female business owners.
With its fifth anniversary approaching, the team at J & Co Hair looks forward to growing and has expanded the studio's space. 2020 promises to be a year marked by an expansion to its already diverse talent.
Jennifer and J & Co Hair are active in community work. Each November, they conduct fundraising campaigns benefiting food pantries such as Helping Hands in Hillsdale and Center for Action in Hackensack.
314 NJ-4, Paramus, NJ 07652 | 201.487.1008 | jandcohairstudio.com