JILL B. BIENSTOCK JENNY R. FLOM STEVEN M. SARAISKY
COLE SCHOTZ P.C.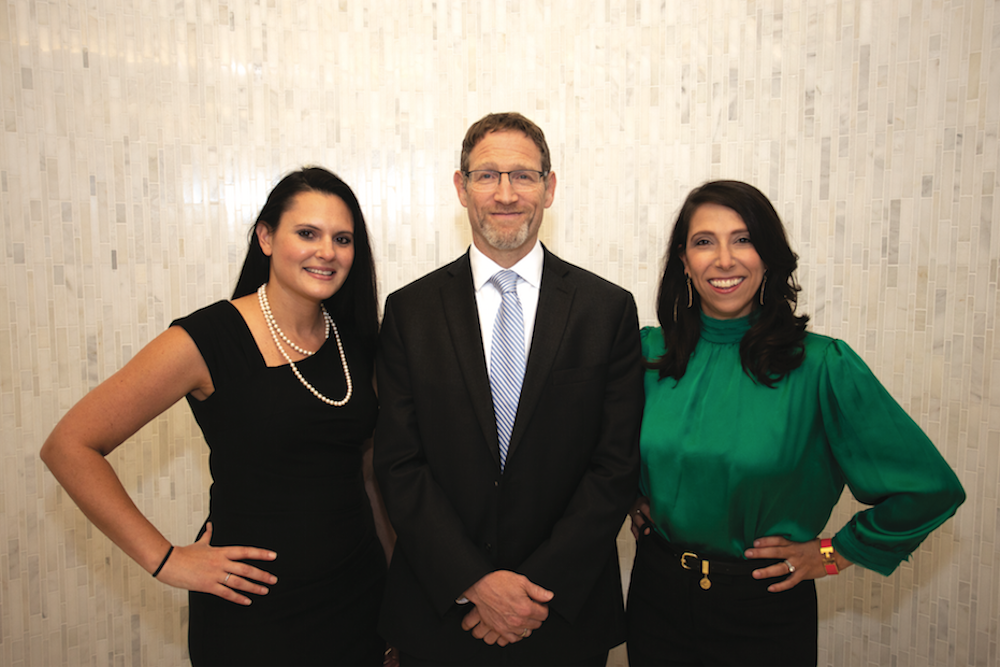 ALMOST A CENTURY AGO, two prominent attorneys founded Cole Schotz laying the foundation for the firm's 140 lawyers in seven offices who bring a distinct passion for the practice of law and a commitment to upholding the highest standards of the legal profession. Today, deep client relationships and a relentless commitment to client success remain the cornerstone of this Am Law 200's philosophy.
Recognized for remaining steadfast to the firm's tried and true principles by serving as trusted and astute business partners and client advocates are top lawyers and rising stars Jill Bienstock, a transactional and litigation partner focusing on creditor-rights and workouts; special counsel Jenny Flom, a guardianship and estate litigator; and Steven Saraisky, a trusts and estates partner with expertise in business and tax planning.
​25 Main St., Hackensack, NJ 07601 201.489.3000 | coleschotz.com