Jill Cardullo, Sales Associate
Weichert Realtors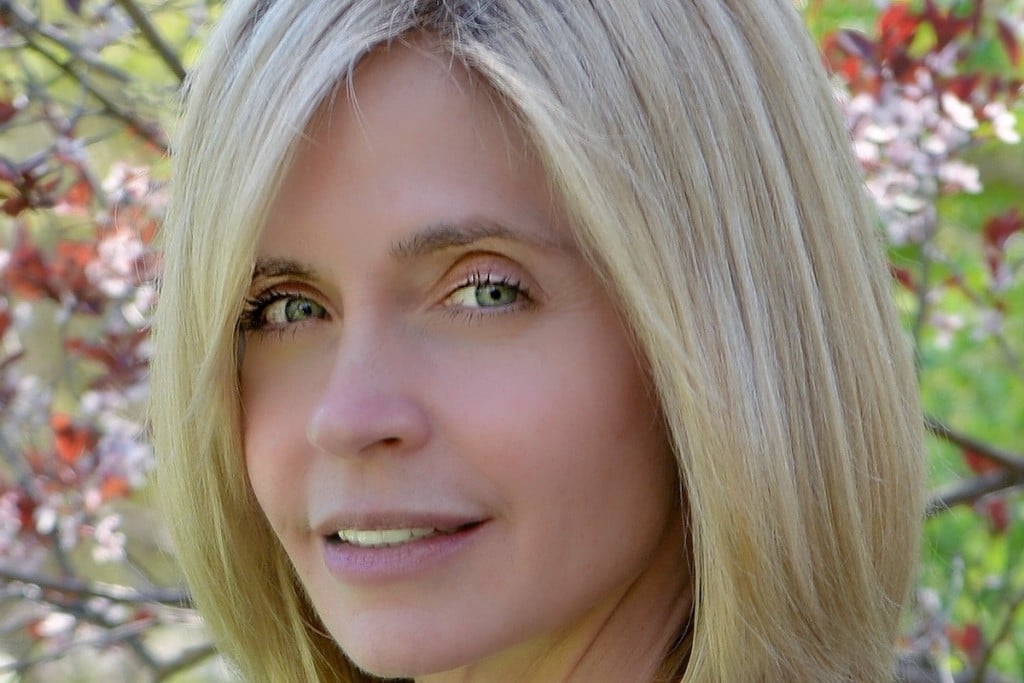 21 W. Main St., Mendham, NJ 07945 • 973.879.8443 • www.jillcardullo.com • jillcardullorealestate@gmail.com
Dedicated, driven, and hard-working, Jill Cardullo is proud to be selected as a Top Real Estate Agent in Morris County for 2022. Having been a fitness and personal training professional for more than 20 years, Jill is a natural at helping clients achieve their personal goals. Now, Jill's passion and commitment as an award-winning real estate agent allow her to best serve her clients and meet their needs.
Jill is highly resourceful and discerning, and she looks forward to helping you realize your objectives—whether you are buying or selling a home, or renting a property. She will always act with your best interests in mind, bringing unsurpassed ethics to your transaction.
Jill has garnered numerous industry awards, including the NCJAR Circle of Excellence from 2016 through 2020, and Platinum Level for 2021. Her strategic and competitive edge will help make your next move a successful and pleasant experience.
Call Jill today for a consultation. She is guaranteed to exceed your expectations!