Jillayne Soutren, Sales Associate
Weichert Realtors, Weichert's Chairman of the Board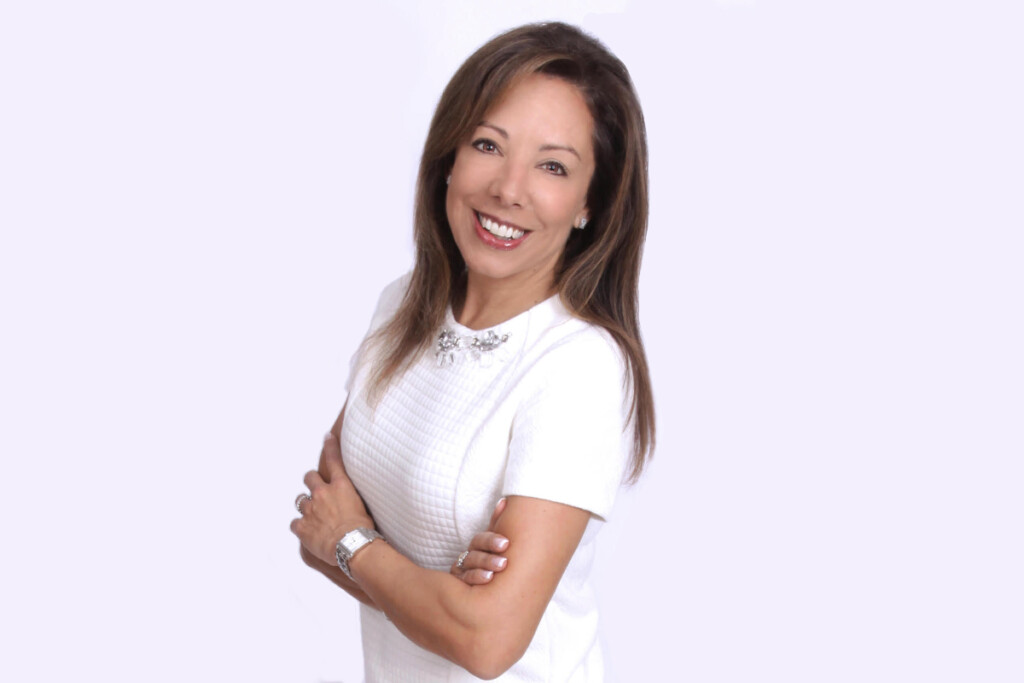 20 Madison Ave., Morristown, NJ 07960
C: 201.650.3722 • O: 973.539.8000 • www.jillsouthren.com • NCJAR, Platinum Level 2022
Jillayne (Jill) Southren's Weichert all under one roof team of advisors work together to help you select, finance, insure, protect and close on time as part of a single integrated transaction. I manage everything for you, making your experience as simple, enjoyable and rewarding as possible. So, if you are ready to move to a new home or thinking about right-sizing, reach out to me today! I am always available to provide tips, offer guidance or share the latest local area market trends. Call me today to harness winning tips to win in a competitive market.
Today's real estate market is red-hot! And, whether you are looking to buy or sell, you should be ready for some intense competition. Consider these tips on how to navigate the market.
HOMEOWNERS: Don't wait to sell.
Real estate, like all markets, is cyclical and home sales activity follows a relatively steady, 17-year cycle. According to historic data as well as the many factors that are influencing today's hot market, it appears we are reaching the peak.
BUYERS: Empower your offer.
Don't lowball. Avoid contingencies. Align your closing with the seller's needs. But before anything, get pre-approved for a mortgage. The Mortgage Advisor on my team can make that happen in minutes. Plus, they will consult on Weichert programs that let you: