John A. Schepisi, Silvana D. Raso
Schepisi & McLaughlin, P.A.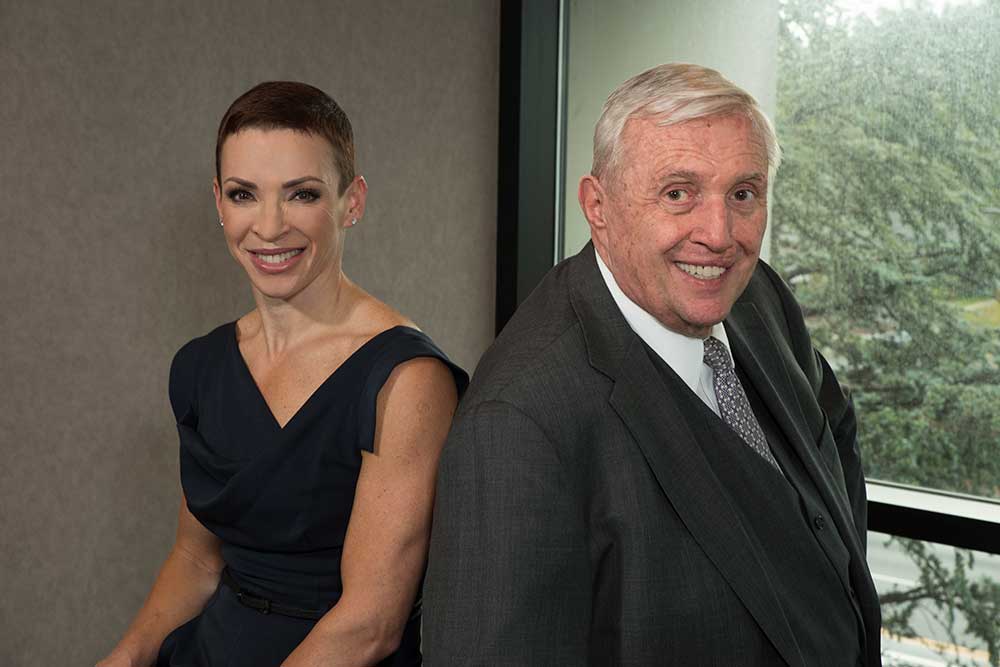 SINCE 1978, Schepisi & McLaughlin has been a mainstay of the Bergen County legal community, providing trusted and experienced counsel. The firm consistently achieves results that pair large firm skill level with small firm attention to detail and superior client service in a way that is cost efficient and highly effective.
Founder & President John A. Schepisi and Managing Partner Silvana D. Raso help their clients find real solutions through skilled advocacy and compassionate guidance. Silvana explains that "Our clients immediately know that we take their worries seriously, and that we handle each case the way we would want our own matters handled, no exceptions."
The firm has decades of experience in all civil and commercial litigation, divorce and related issues such as child custody, alimony and property division, as well as real estate transactions, commercial and residential property development and business disputes.
This rare combination of experience, efficiency, individualized attention and proven results are among the many reasons that John A. Schepisi and Silvana D. Raso have been named Top Lawyers.
473 Sylvan Ave., Englewood Cliffs, NJ 07632 201.569.9898 | schepisi.com