JOSE A. PAGAN, D.M.D., P.C.
Family and Cosmetic Dentistry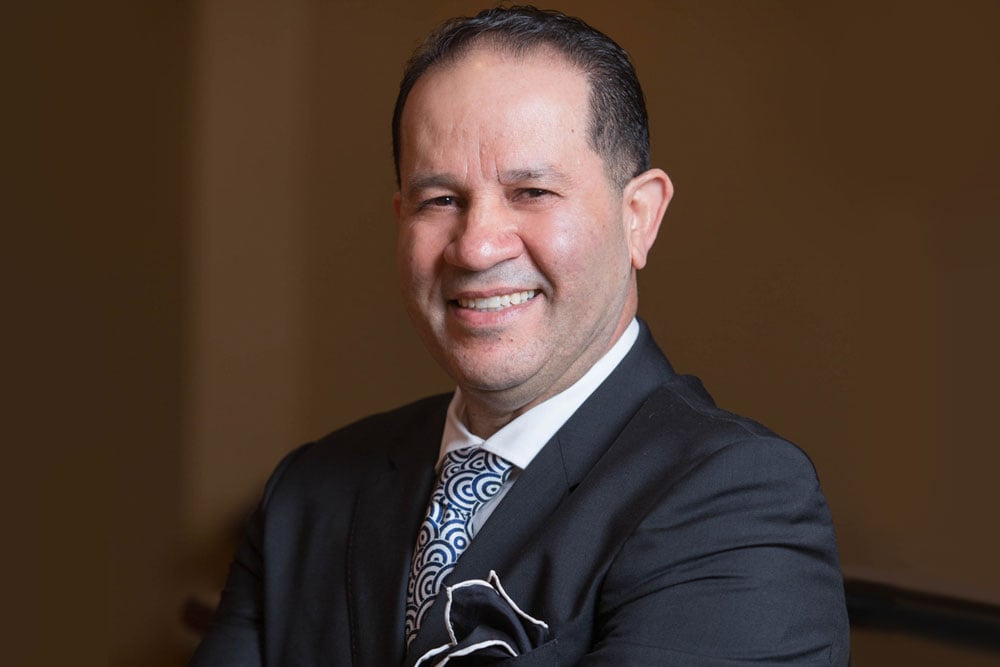 DR. JOSE PAGAN'S PRACTICE grew through patient referrals for many reasons, including his gentle and excellent dentistry. But he also learned his commitment to honesty and to deep compassion not only from his upbringing in a large and loving family, but because of his experience completing his residency at a VA Hospital with a diverse population of patients and treatment challenges.
After training at UMDNJ and the VA Hospital, Dr. Pagan opened his private practice in Nutley. He has 20 years of experience practicing in general and cosmetic dentistry including crowns, porcelain veneers, extractions, restorations, root canals, implants and much more. "My passion is cosmetic dentistry," he says. "I love being able to make people happy by restoring their smile and improving their dental hygiene." Dr. Pagan's staff is bilingual which makes it easy for patients to communicate and ask any questions in reference to any treatment being performed. His office is also equipped with the latest technology in order to make patients treatment more efficient, as well as comfortable.
187 Washington Ave., Nutley, NJ 07110 • 973.661.2929 • drjpagandmd.com