Joseph Aziz
Owner/Realtor® | Prestige Property Group Montclair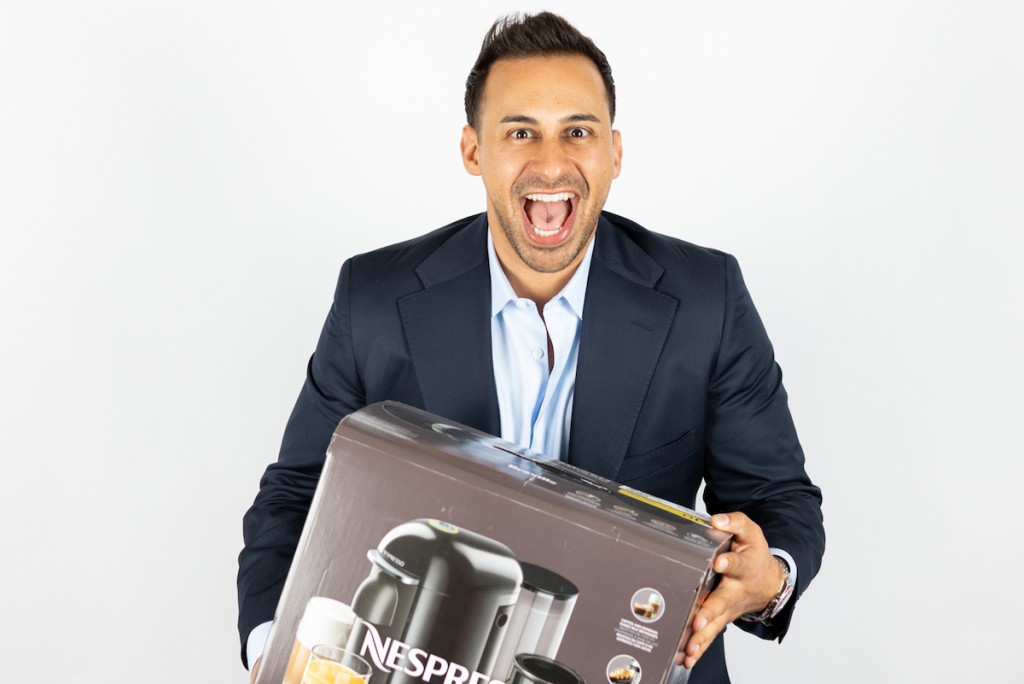 7 North Willow St., Montclair, NJ 07042 • C: 201.708.5067
josephazizrealestate@icloud.com • www.josephazizrealestate.net
JOSEPH AZIZ, TOP PRODUCING REALTOR & OWNER OF THE PRESTIGE PROPERTY GROUP MONTCLAIR, treats every client the way he'd want to be treated. When Joseph was younger and looking to invest in a multi[1]family home, he was paired with agents who lacked the knowledge to help. Joseph took that eye-opening experience and with it built a thriving Real Estate business serving clients the PROPER way.
Two years into the business, Joseph obtained his Home Inspector Certification from Inspection21 in Paramus. Joseph simultaneously worked tirelessly to grow his social media platforms, including Instagram, Facebook, LinkedIn, Twitter, and his new, informative YouTube channel filled with free advice for buyers, sellers, and even Realtors! This social media platform gives his listings over 500,000 sets of eyes on every single post and video, which has helped over 500 sellers and buyers in New Jersey. This winning combination of skills, along with expert negotiation tactics make him a bulldog to have on your side of a Real Estate transaction.
The past two years have been important for Joseph. He opened up Prestige Property Group Montclair's new office at the height of the pandemic, which now has 48 (and counting, and he's still hiring!) experienced agents serving Bergen, Essex, Hudson, and Passaic Counties. Joseph and partner Rich Van Houten wanted an office that agents stay in for life. Joseph and Rich pride themselves in high splits, amazing trainings, an incredible support system, and a reputation for savvy social media marketing strategies for their listings and Prestige Realtors. Joseph's persistence has paid off. He's received the NJ REALTORS® Circle of Excellence Sales Award SIX years in a row, the last four years at the highest Platinum level. Last year Joseph's sales exceeded $55,000,000 without a team. If you're wondering how this can be done, Joseph attributes his success by doing right by his clients, even if it may not be the best thing for him.
If you would like to work with Joseph, contact him directly at josephazizrealestate@icloud.com.