Joseph M. DalBon, D.M.D.
The New Jersey Center For Laser And Cosmetic Dentistry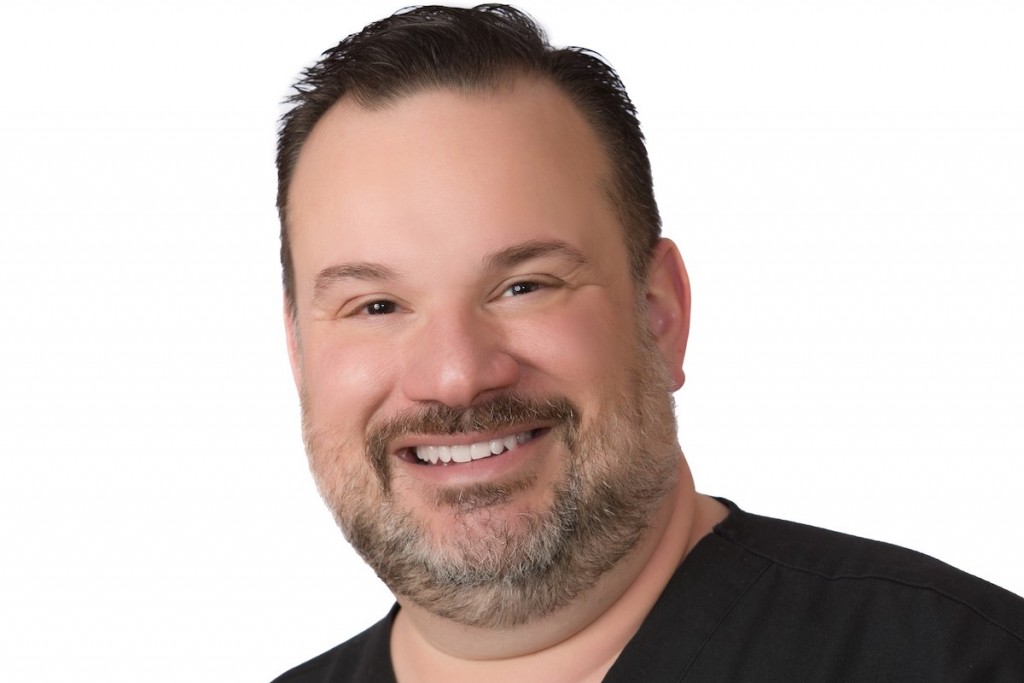 1019BloomfieldAve.,Suite1A&1B,WestCaldwell,NJ07006 • 973.244.2424 • www.NJLCD.com
Generations of patients depend on The New Jersey Center for Laser and Cosmetic Dentistry and Dr. Joseph DalBon' s ability to combine advanced, high-tech dentistry and a warm, welcoming family practice. Dr. DalBon brings 30 years of experience and extensive knowledge to his West Caldwell practice. He is one of only 1% of dentists worldwide who have earned a Mastership in The Academy of General Dentistry. In addition, Dr. DalBon is an expert in laser dentistry. He holds several distinctions including a Fellowship in the Academy of Laser Dentistry.
Many patients come to NJLCD to experience Dr. DalBon' s exceptional skills including those in cosmetic dentistry, laser dentistry, children's dentistry and implant dentistry including "Teeth – In – A Day". Dr. DalBon understands that these are uncertain times and people need dental care which is affordable and accessible. That is why he developed a VIP Membership Plan that allows you to have 100% coverage for preventive and diagnostic procedures while receiving any other needed care at a discounted rate. Call today for more information.