Joyful Noise
If anything will lift your spirits, it's the Asbury Park Music & Film Festival.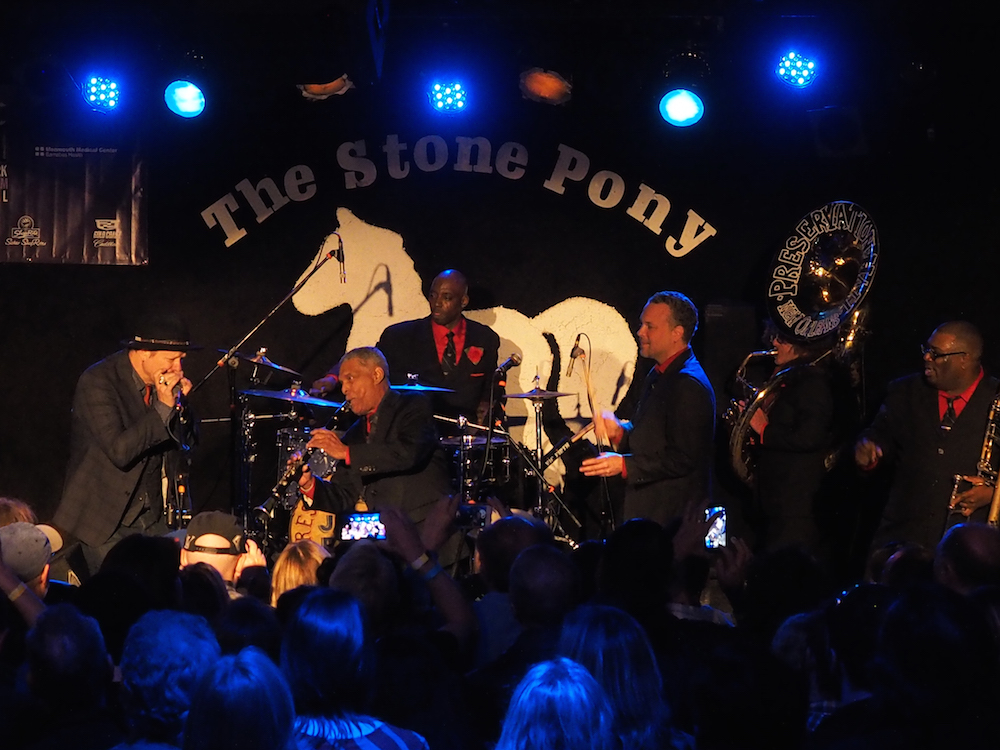 The Asbury Park Music & Film Festival is a fundraiser that supports music programs for underserved children in Asbury Park. Funding provides music education and instruments to one of the most challenged youth communities in the country. The festival, now in its third year, is sponsored by founding partner RWJ Barnabas Health and Monmouth Medical Center (the actual birthplace of Bruce Springsteen!), and seeks to celebrate Asbury Park's fabled history as a music destination, as well as explore the role of music in film.
On Friday, April 21, pedal steel guitarist Robert Randolph will play The Stone Pony with his Family Band. "I can't wait to get back to The Stone Pony, where I played some memorable shows for incredible crowds throughout my career," says Randolph. "As a lifelong Jerseyan, I am honored to be a part of this year's festival. We plan on blowing the roof off the joint in April with a mix of soul and funk music to make you feel good."
On Saturday, April 22, Me First and the Gimme Gimmes, a punk rock group from San Francisco, will grace the same stage. And then on Sunday, April 23, Preservation Hall Jazz Band will close out the weekend with a New Orleans-style jazz performance at The Paramount Theatre. Tickets for all shows are available at apmff.com and at The Stone Pony. Check the festival's website for information on film screenings, which weren't yet finalized as of press time. Last year's celebrity guests included actor Don Cheadle, who screened his Miles Davis film, Miles Ahead.
Tom Bernard of Sony Pictures Classics, Vince Wilburn Jr., Keyon Harold and Don Cheadle at last year's festival.
To learn about the programs and services of Monmouth Medical Center, visit barnabashealth.org/monmouth.
To share this article with a friend or to recommend it on your Facebook page, visit monmouthhealthandlife.com.