Justin Ponquinette, D.M.D.
Atlantic Oral Surgery Center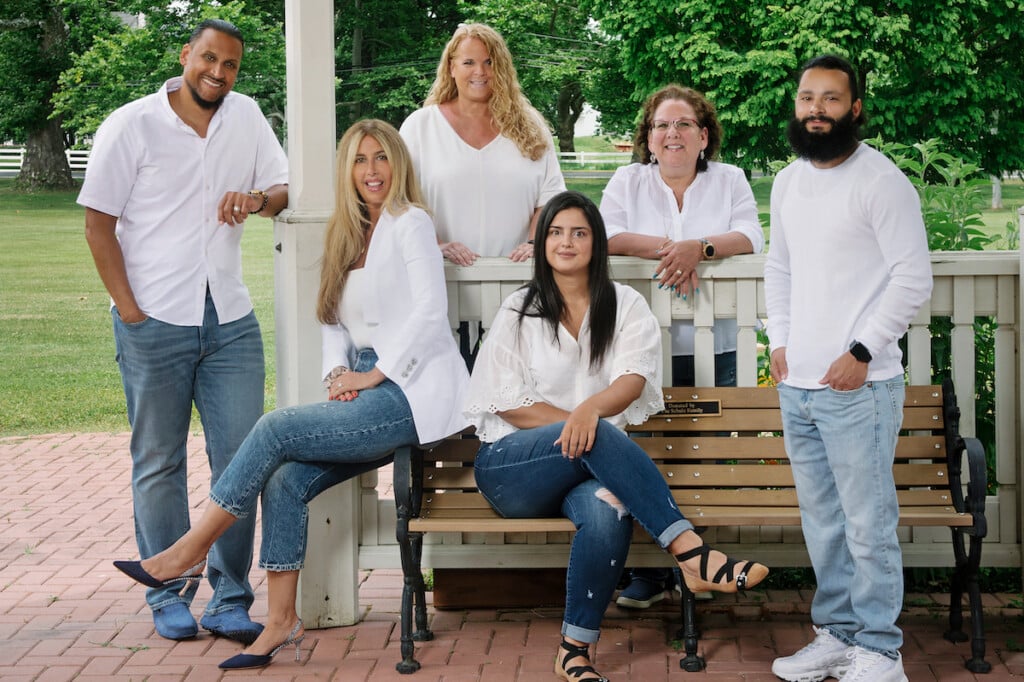 21 Gilbert Street N., Tinton Falls, NJ 07701 • 732.747.0993 • www.atlanticoralsurgery.com
Dr. Justin Ponquinette, a board-certified naturopath specializing in oral and maxillofacial surgery, is one-of-a-kind in the way he practices oral surgery. He knows that oral health has a great impact on a person's overall well-being. By embracing the evolving use of homeopathy in healthcare, Dr. Ponquinette and his team use natural, holistic dentistry for accelerated healing and improved patient comfort helping to establish optimal health by supporting the inherent self-healing process.
Through integrative medicine and holistic/biologic dentistry, a revolutionary approach to oral health, the Atlantic Oral surgery team incorporate measures to assuage the recovery period while limiting the need for certain pharmaceuticals particularly considering the ongoing opioid crisis facing our nation. Instead, they use lasers, stem cell therapies, supplementation, and natural remedies to relieve pain, stimulate cell function and repair tissues. In addition, they are now providing Hyperbaric Oxygen therapy. In his work with dental implants, Dr. Ponquinette now offers ceramic implants as an alternative to the traditional metal implants. Using the most recent advances in dental implant technology, Dr. Ponquinette is able to place single stage implants that do not require a second procedure. He will perform the implant surgery, initial tooth extractions, and bone grafting, if necessary, with the patient's dentist crafting the permanent prothesis. At Atlantic Oral Surgery, patients are ensured a path to successful and long-lasting treatment through healthier, cutting-edge care in the safest, least toxic way.
Dr. Ponquinette earned his doctorate in Oral and Maxillofacial Surgery at Montefiore Hospital in the Bronx, N.Y. where he gained knowledge and experience in wisdom tooth extraction, facial trauma, TMJ disorders, and implants among other maxillofacial issues. Call with any questions or to schedule a consultation with Dr. Ponquinette.