Keep On Running (Or Walking)
Tired of the same road races and flat 5K courses? Put some fun into your next run by choosing an event that goes the extra mile to make your race a memorable experience. Here are a few that might pique your interest: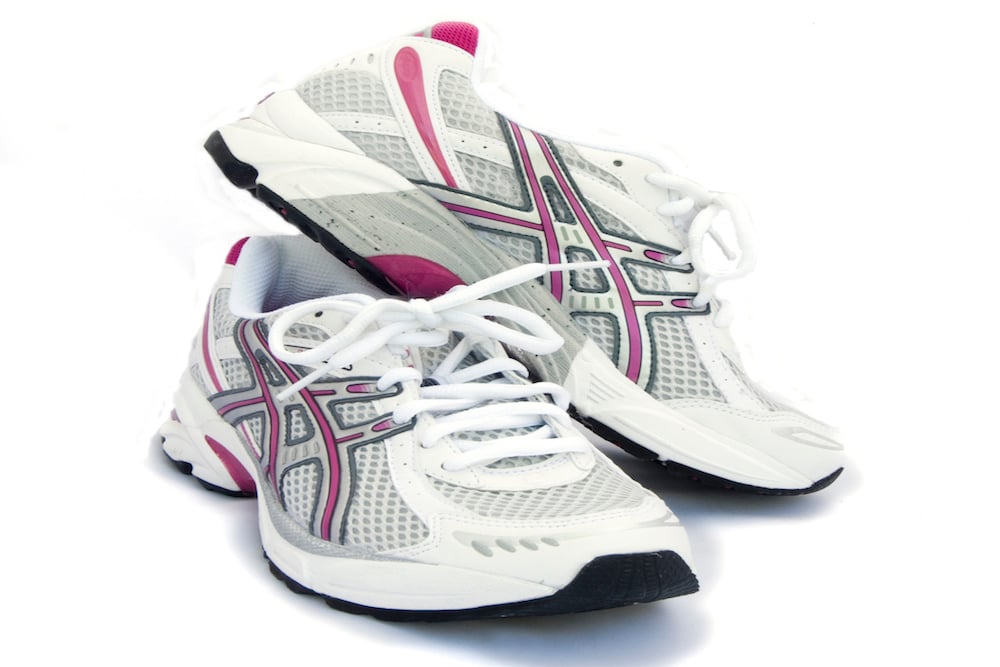 Saturday in the Park Women's 5K, Sept. 2
Run or walk for a good cause at this 5K for women in Holmdel. The event benefits organizations with programs dedicated to providing shelter, counseling, advocacy and education for women and their families in Monmouth County. It's a 3.09-mile course with a maximum elevation of 313.81 feet and some steep terrain. Are you up for the challenge? We think so! Info: saturdayinthepark5k.org
Brielle Day Hill & Dale 10K Challenge, Sept. 9
Go the distance at this 6.2-miler, open to all ages! As the name suggests, the race route will take runners through the streets and many, many hills of Brielle. If you're not ready for the course, a stress-free carnival will be set up near the finish line with food, drinks, music and rides. Info: register.jsrc.org.
Run for the Arts, Sept. 16
Enjoy the Victorian architecture as you run the streets of historic Ocean Grove during this 3.1-mile run (or 2-mile walk). Even better than the gorgeous views along the route is the cause you're running for—proceeds from the event support the arts program and historic preservation at the Jersey Shore Arts Center. Info: jerseyshoreartscenter.org.
Cream Ridge 10-Mile Run, Sept. 23
You're not afraid of a little dirt, are you? If you don't mind getting messy, take on this race, which takes place on a mildly sloping trail ending at beautiful Assunpink Lake. During the trail run you will be able to see all kinds of wildlife, trees and hear the sounds of the forest. Info: runsignup.com.
KeyportFest 5K, Sept. 23
Head to the finish line of this 5K, presented by the Keyport Recreation Commission and Keyport Spanish-American Club. Racers of all ages may participate, and prizes are awarded to the top three winners of each group. Organizers are also collecting items to donate to a local food pantry, so runners may drop off non-perishable items before starting the race. Info: runsignup.com.