Keller Williams Metropolitan Realty: Gordon Crawford
Team Leader, Realtor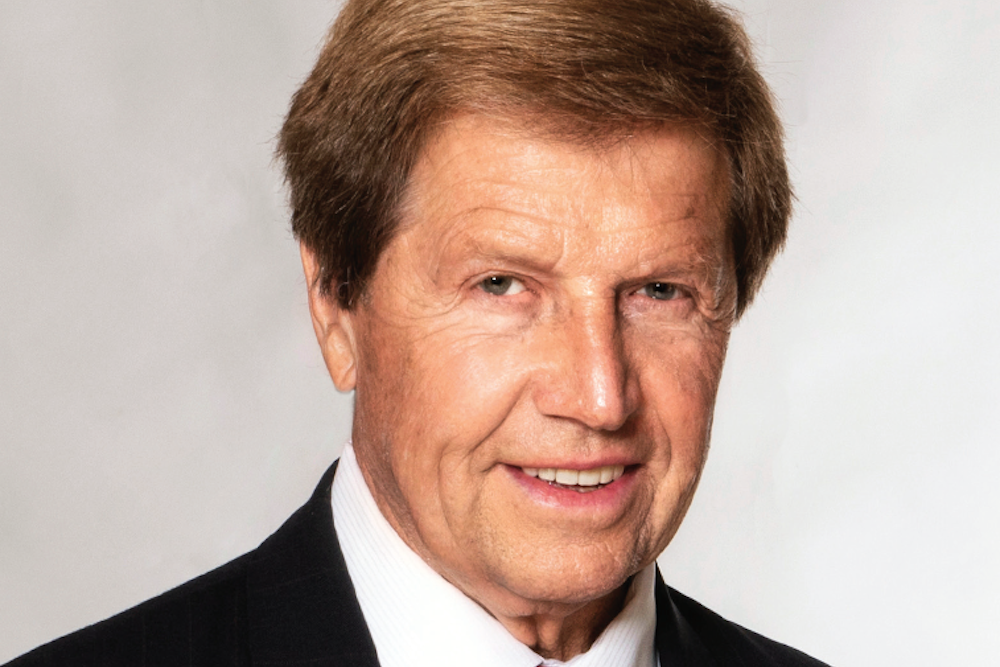 IN ADDITION TO EXPERIENCE, Gordon Crawford and his team have a reputation for excellent service made possible by the support of its back-office personnel. The strength of this staff makes the real estate process easy.
The Crawford Home Selling Team uses technology, marketing and exclusive databases of past clientele to maximize their exposure. With a combined experience of more than thirty years and 5000+ closings, the team has navigated through every challenge during negotiation, home inspection and financing.
Honesty, hard work, personal responsibility and common sense are vital to the team's success. Each member has the knowledge and experience to help people with one of life's most important decisions.
44 Whippany Rd., Suite 230, Morristown, NJ 07960 | Office: 973.867.1146 | Cell: 973.615.1567 | CrawfordHomeSellingTeam.com