Keller Williams Metropolitan Realty Pansini Group
CATHERINE PANSINI, Realtor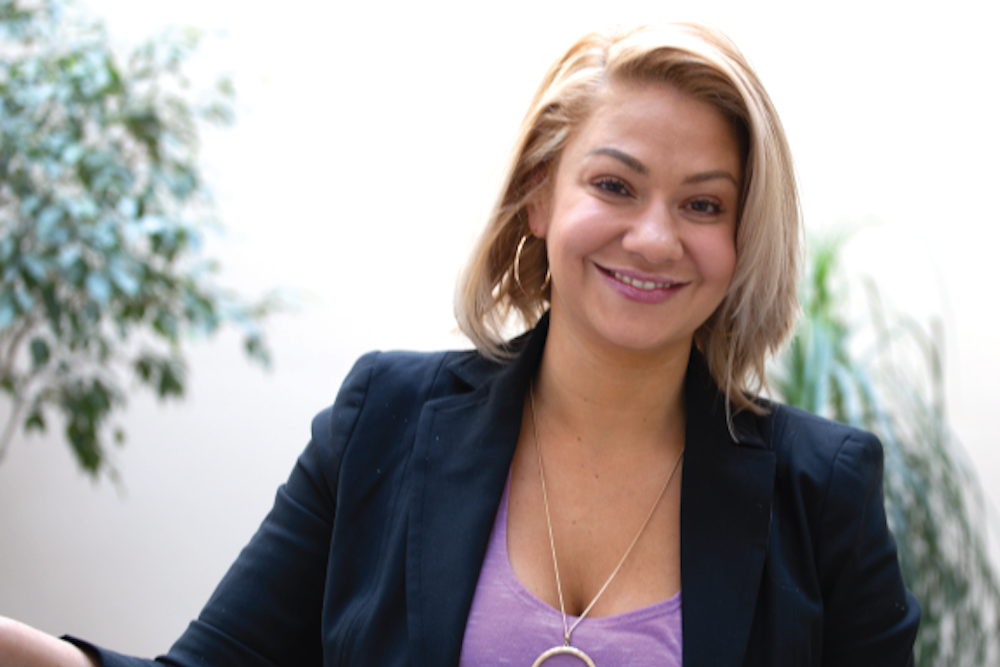 A CIRCLE OF EXCELLENCE AWARD WINNER (for real estate salesmanship) for 2016, 2017 and 2018, Catherine Pansini is a licensed real estate agent with Keller William Metropolitan, rated the #1 real estate sales force in the world.
Knowledgeable and seasoned in all aspects of real estate transactions, Catherine has completed more than 200 home sales in 2017 and 2018. She has been recognized numerous times. In July 2017, Catherine was featured on the cover of Top Agent Magazine, and in 2018, she was named to the Keller Williams New York/Tri-State Region Top Producers list, not once, but three times.
In addition to traditional real estate transactions, Catherine has helped dozens of buyers design customized homes. She specializes in fix-and-flip properties, having purchased her first investment property in 2016. In 2018, Catherine opened her company CMP NJ, LLC and has purchased many additional investment properties since starting her company. She began working with one investor in 2016 and has grown her partnerships to include seven investors.
Last year, Catherine also started The Pansini Group, a full-service real estate team, dedicated to providing efficient, immediate service.
Catherine's credentials are impressive. A 2018 member of the Keller William Agent Leadership Team, she is also a member of The Expert Network, The Sussex County Association of Realtors and The North Central Jersey Association of Realtors.
Trained to successfully navigate all deals with any of real estate's challenges, Catherine has also earned REO Bank certification.
The best proof of Catherine's expertise is her reputation for attracting referrals, which make up a large part of her business.
Her formula for success has been hard work + building strong
client relationships.
44 Whippany Rd., Suite 230, Morristown, NJ 07960 | Office: 973.539.1120 | Cell: 862.236.7016 | soldbycatherine.com