Kelly Mcnally Passarelli, D.D.S.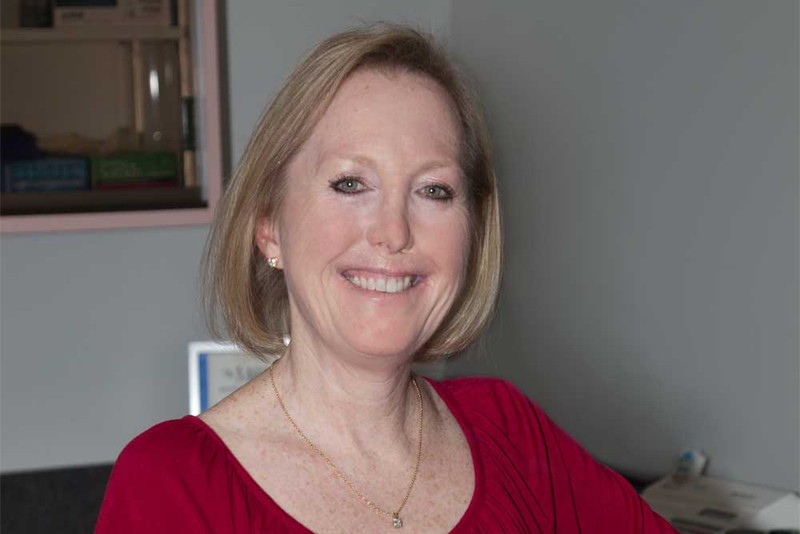 BORN WITH A CLEFT LIP AND PALATE, Dr. Kelly McNally remembers well how it feels to be ashamed to smile. Wearing braces as early as first grade and following several reconstructive surgeries, Dr. McNally achieved the gift of a smile.
The significance of a smile is what drove Dr. McNally to pursue general dentistry with a focus on cosmetic and restorative procedures for the whole family. "Dentistry is a team effort between the dentist and the patient. It is my job to empower and educate my patients, to listen to their needs and to then create proper function and esthetics," explains Dr. McNally.
Building the practice with her husband, the late Dr. Lawrence Passarelli, Dr. McNally's proudest achievement is carrying on the Passarelli family legacy for compassionate dental care. "We are truly a family practice," says Dr. McNally, "It began with my father in law, and then Larry and I took it to the next level. Our staff and patients are all part of our family." A graduate of the University of Maryland Dental School, she went on to complete a general practice residency at the Medical Center of Delaware.
172 Franklin Ave., Ridgewood, NJ 0745 • 201.444.405 • theridgewooddentist.com