Kenneth Gluck, D.M.D., M.D.S.
Montville Periodontics & Implantology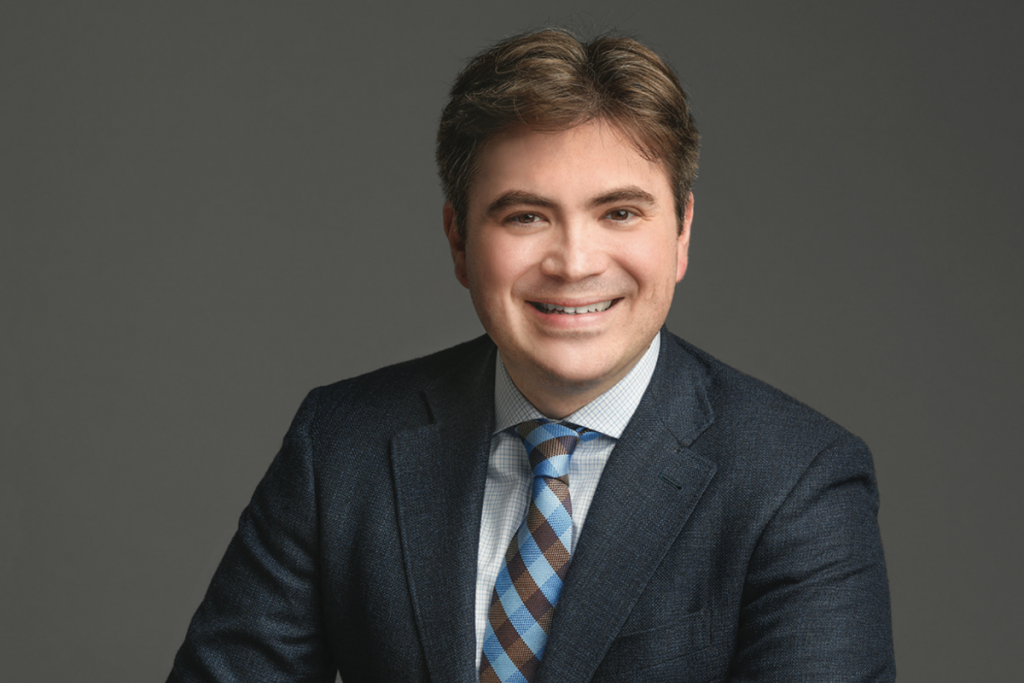 170 Changebridge Road, Building C-6, Montville, NJ 07045 • 973.276.7926 • montvilleperio.com
When Dr. Kenneth Gluck meets with his patients, he takes as much time as needed to make certain they understand their current dental condition and potential treatment options. His consultations are thorough and informative including chairside drawings that depict the comprehensive treatment plan. Dr. Gluck's greatest accomplishment is helping patients improve their quality of life by restoring their dental health.
Dr. Gluck attended UMDNJ where he spent seven years of study earning a Doctor of Dental Medicine degree and certification as a specialist in the field of Periodontics, as well as a Masters in Dental Science. He authored articles which discuss implant dentistry and the effects of diabetes on gum disease. In addition, he is a Diplomate of the American Board of Periodontology and Dental Implant Surgery.
Although Dr. Gluck specializes in all aspects of Periodontology, his passion lies with dental implant surgery. He has placed thousands of dental implants over the past decade, but still gives his undivided attention to detail in every case. Utilizing state-of-the-art software and technology, he is able to streamline the most difficult of surgical cases minimizing surgical time and increasing patient comfort.
When Dr. Gluck bought the esteemed practice he had worked in for six years, he envisioned a contemporary design with the latest in technological advances. Last year, Dr. Gluck fulfilled that vision and undertook a complete renovation of Montville Periodontics & Implantology. Dr. Gluck has carefully built a staff of exceptional clinical and business professionals. Patients can expect kind, ethical, highly-motivated and well-qualified treatment when they visit the office.
In his spare time, Dr. Gluck enjoys outdoor activities such as hiking and biking (as far as his legs will take him!) and spending time with his wife and four children.