Kristen Gualtieri Blumberger, D.M.D.
Chapel Hill Dental Arts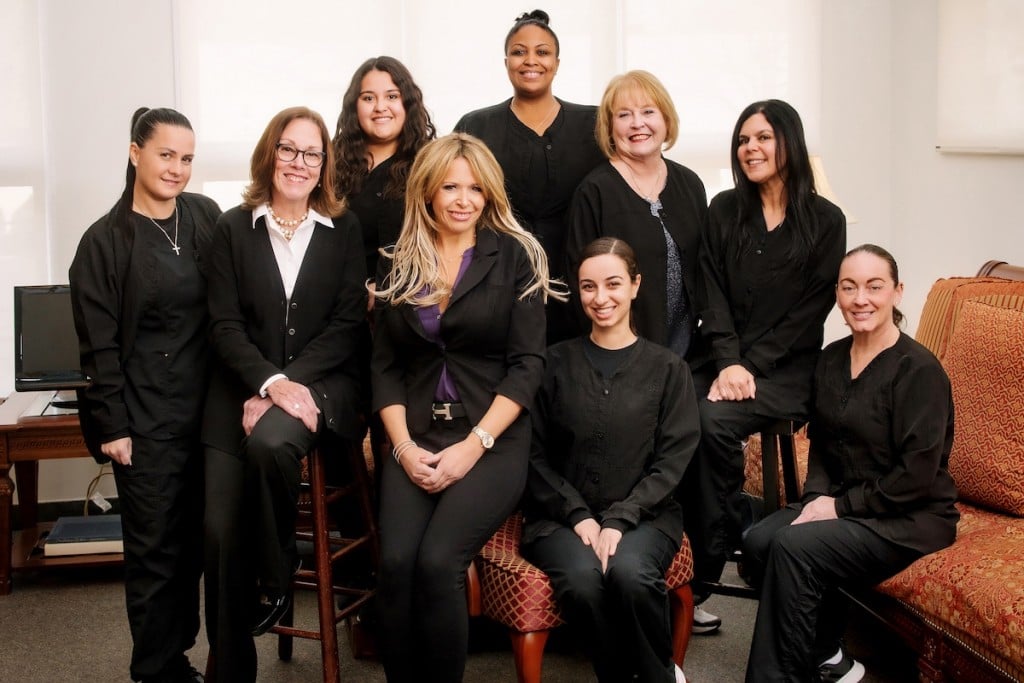 429 State Route 35, Red Bank, NJ 07701 • www.chapelhilldentalarts.com
Devoted to saving smiles with root canal therapy that is both quick and painless, Dr. Kristen Gualtieri Blumberger is an endodontist who graduated from Tulane University with a Bachelor in Science, Tufts University School of Dental Medicine with her D.M.D. (Doctor of Medicine and Dentistry), and NYU College of Dentistry with her post-graduate degree in endodontics. She views endodontics as a craft more than a specialty, as she skillfully and artfully manages every patient's condition. After completing about 60,000 root canals since she went into practice, Dr. Gualtieri Blumberger continues to perfect her craft of rescuing smiles by treating infections and relieving pain.
Dr. Gualtieri Blumberger has always been highly skilled with her hands. She was a candidate for The Julliard School as a pianist, studied kinesiology, and then turned her rare skillsets into a thriving career as an endodontist. As a specialist with several practices, including Chapel Hill Dental Arts, Dr. Gualtieri Blumberger has built a reputation in the community for putting every patient's anxiety at ease with her genuinely empathetic and compassionate bedside manner. Dr. Gualtieri Blumberger's patients also benefit from the smart way she administers local anesthetic in advantageous areas in the mouth and allowing it to fully take effect for a truly pain-free experience.
Dr. Gualtieri Blumberger is also most proud of the work she did in 2003 when she set up dental clinics in severly underprivileged areas of the Dominican Republic and Jamaica, resulting in a published study of Jamaica's outcome in a professional journal. She was born and raised in Little Silver and now lives there with her three children and spends her spare time with family and traveling.